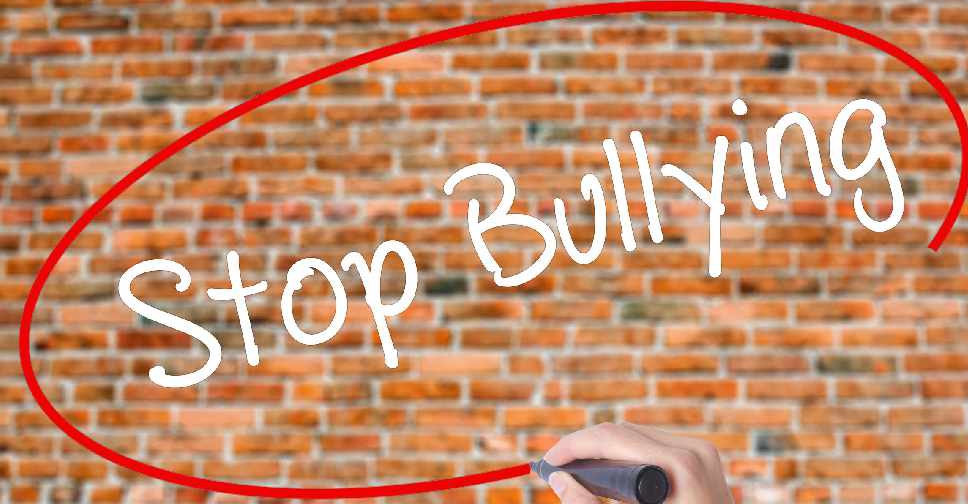 123RF
Authorities in the UAE are continuing their efforts to stamp out bullying from schools.
Once again they've been reaching out to students, educators and parents as part of a nationwide bullying prevention drive.
Trained educators and other experts have been holding workshops and awareness events in public and private schools.
Dr. Amna Al Dahak Al Shamsi, Assistant Undersecretary of the Activities Sector at the Ministry of Education, shared the details with ARN News.
A major focus of the campaign is to raise awareness about the various forms of bullying, the best ways to respond as well as providing support and care to the victims.
Dr. Al Shamsi has highlighted the critical role played by educators, family members and the community in tackling the issue.