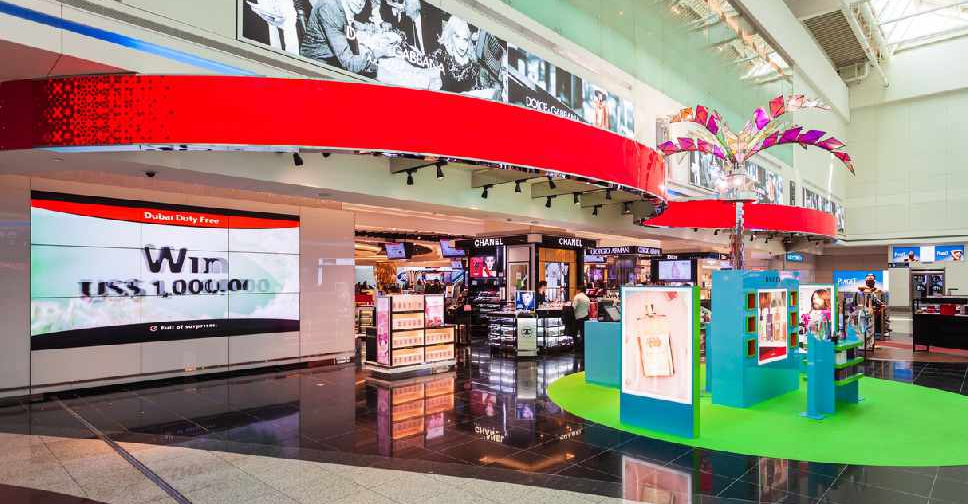 iStock
An American woman won $1 million while five others bagged luxury vehicles in the latest Dubai Duty Free draw held on Tuesday, January 7.
The lucky Millennium Millionaire winner was Dana R., a 33-year-old American national based in Dubai.
Dana bought her lucky ticket for the first time from a Dubai Duty Free Finest Surprise counter in Dubai International Airport while travelling to Bahrain in December to attend a baby shower.
She is the eighth American national to win the promotion since its launch in 1999.
The resident of Dubai for the past 30 years, said: "I am very happy that I have won, this only shows that the Dubai Duty Free promotion is a credible draw. What a good start for 2020, thank you so much Dubai Duty Free!"
Following the Millennium Millionaire draw, two cars and three motorbike winners were also announced.
Omar Jalal Alwo, a 40- year-old Syrian national living in Dubai became the proud owner of BMW 750Li xDrive M Sport (Mineral White), while Salem Yaqub, a 35-year-old Bangladeshi national based in Ajman won a Mercedes Benz S560 (Obsidian Black).
A pleasant surprise awaits Mark Louie Celestino, a Filipino national based in Sharjah, who won an Indian FTR 1200S motorbike (Red/Black), but he is currently on holiday.
Samir Dewan Rai, a 42-year-old Nepali national based in Dubai won a Moto Guzzi V85 TT motorbike (Giallo Sahara), while Idrees Gatta, a Pakistani expat living in Dubai won a Moo Guzzi V7 Racer motorbike (Racer).