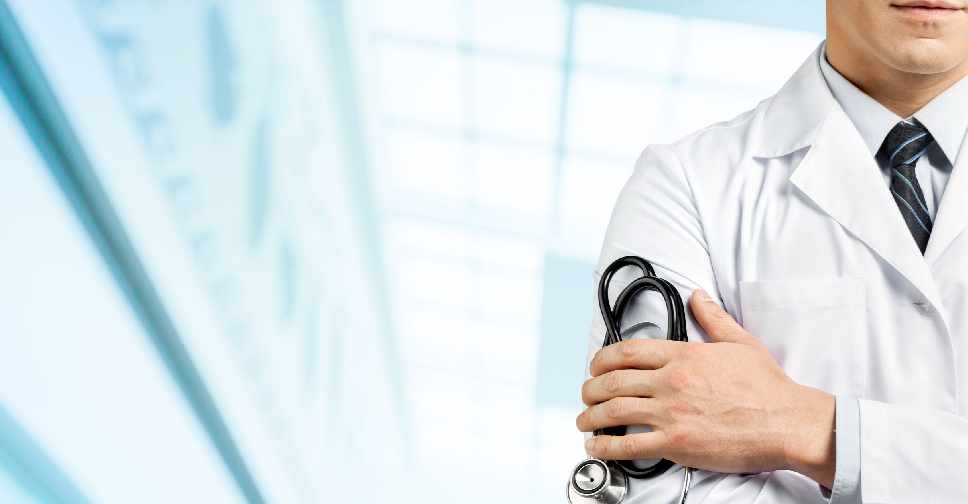 File photo (For illustration)
All hospitals across Abu Dhabi are now connected through 'Malaffi', the region's first health information exchange platform.
The centralised database provides easier access to medical records for healthcare professionals to increase efficiency and better coordinate healthcare in the capital city.
This means patients can avoid undergoing the same tests and eases the transfer of medical records with ease.
The integration includes 59 hospitals, 1,100 clinics and medical centres, and 380 pharmacies.
So far, Malaffi has collated 559 million unique clinical records of medical information such as patient visits, medical conditions, allergies, procedures, lab results, radiology reports, vaccination records, vital signs, and medications.
This initiative was undertaken by the Abu Dhabi Department of Health.
DOH continues to lay a solid foundation for a future based on technology, innovation and Artificial Intelligence (AI) in the emirate's healthcare sector through a series of initiatives and programmes such as The Artificial Intelligence (AI) Lab, TIP Healthcare Innovation programme Awards, Abu Dhabi's Workforce Health Management System, Population Risk Management, COVID-19 Predictive Modelling and Capacity Planning Tool along with other digital platforms.