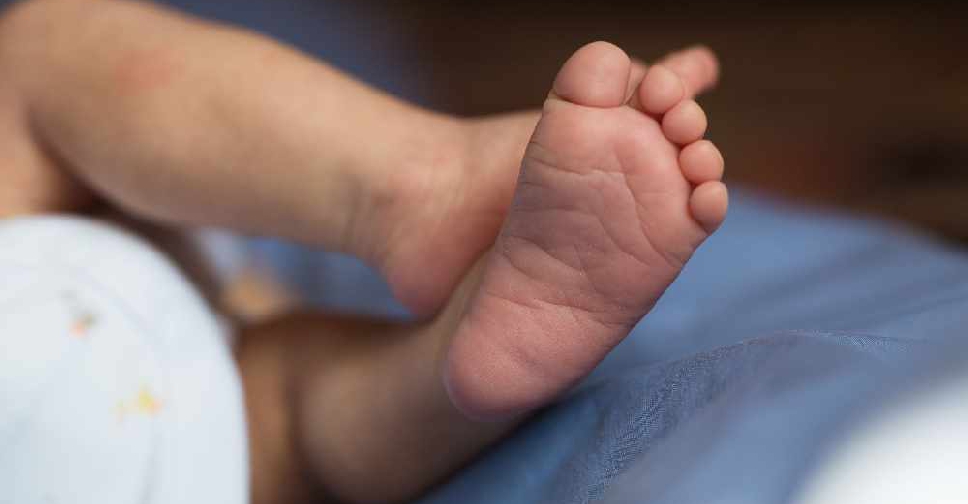 123RF / Ольга Бончук
A 34 per cent increase has been reported in Abu Dhabi in the past 10 years.
A report by the Statistics Centre in Abu Dhabi reports a total over 38,000 babies born in 2018, compared to 28,400 in 2008.
Just over half of the births were recorded in Abu Dhabi City, 40 per cent in Al Ain, and three per cent in Al Dhafra.