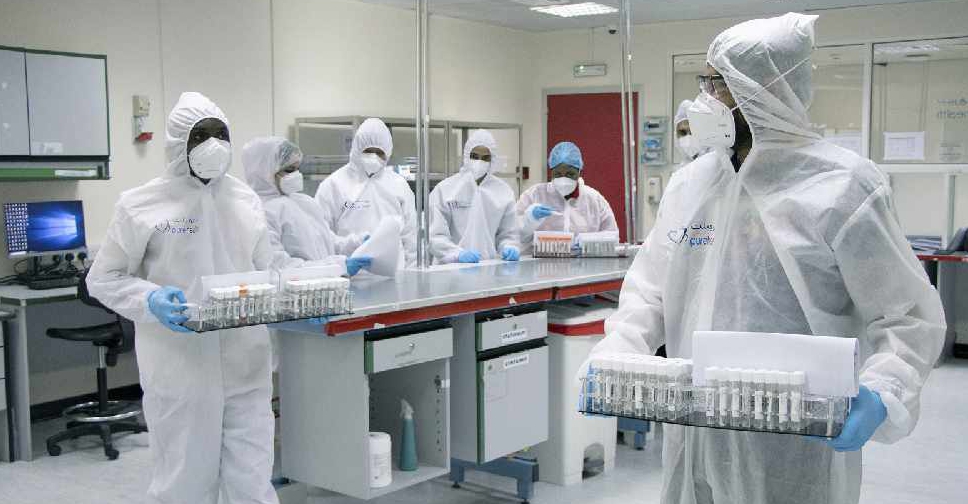 Supplied
Abu Dhabi is currently running the largest testing facility for COVID-19 in the MENA region.
This comes after Pure Health, a leading laboratory operator in the GCC, revealed that it has increased its testing capacity to 25,000 tests a day at its facility in Mafraq Hospital.
They clarified that 120 experienced professionals are currently operating round-the-clock to address specific diagnostic areas.
In addition to developing important diagnostic tools to detect the virus accurately with high sensitivity and specificity, they will also be implementing Immunoassay Technology to detect antibodies to SARS-COV2 in human serum or plasma samples.
Pure health explained that early detection of the virus will help fight the virus efficiently.
Meanwhile, testing for antibodies will allow scientists to study the immune status of an infected patient.
Lab specialists also said they will be increasing their testing capacity to 30,000 Polymerase Chain Reaction (PCR) tests per day in the near future.