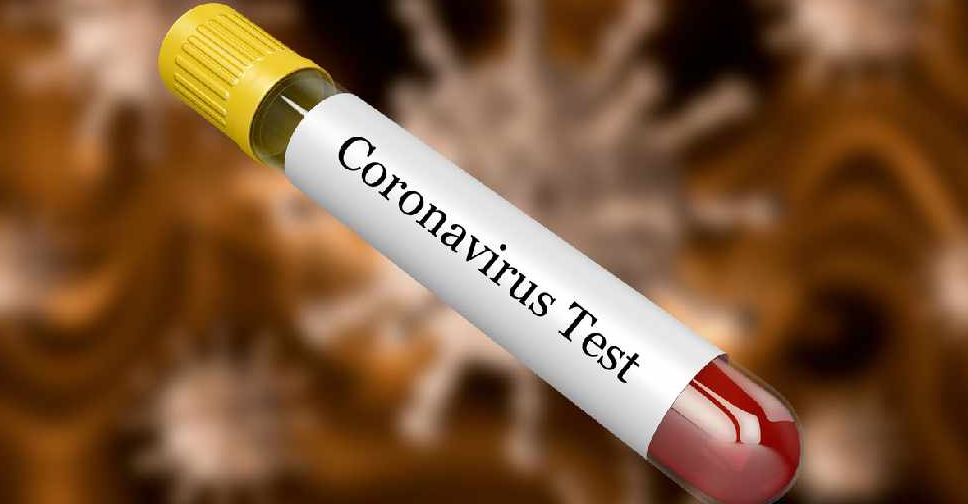 iStockphoto
Abu Dhabi has launched a home screening programme across various residential areas in the capital.
Rolled out by SEHA and the Department of Health, the move is in line with the National Screening Programme and the emirates' mass testing efforts.
It will also support elderly and vulnerable residents who would otherwise have to visit testing centres.
Testing will take place from 10am to 6pm.