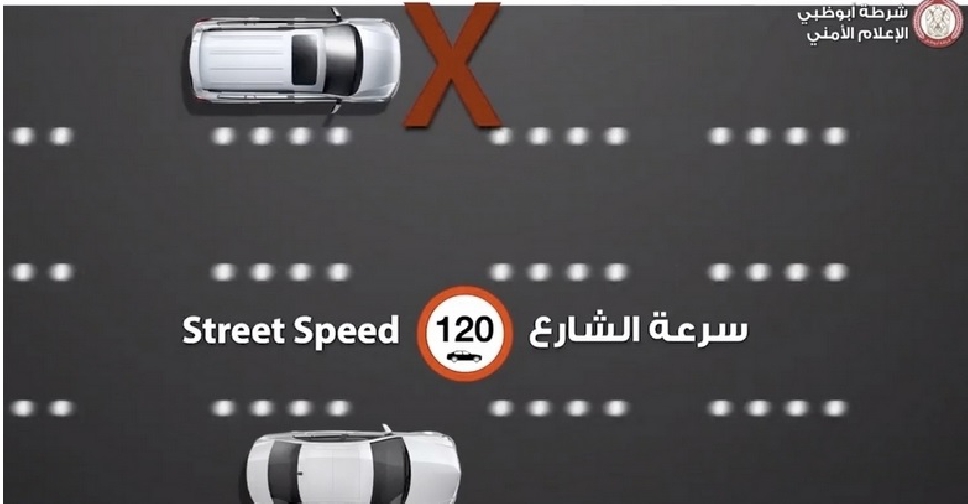 Abu Dhabi Police
Abu Dhabi Police has warned motorists against driving slowly on the fast lane as it can result in serious accidents, especially on highways.
In an advisory post on their official social media platform, the authorities stressed the importance of maintaining the right speed limit.
They warned that driving at a slow speed on the fast lane, and overtaking such a vehicle from the right are both risky and can lead to accidents.
They used the video to remind motorists to use the right lanes of the road if they are driving at slow speeds.