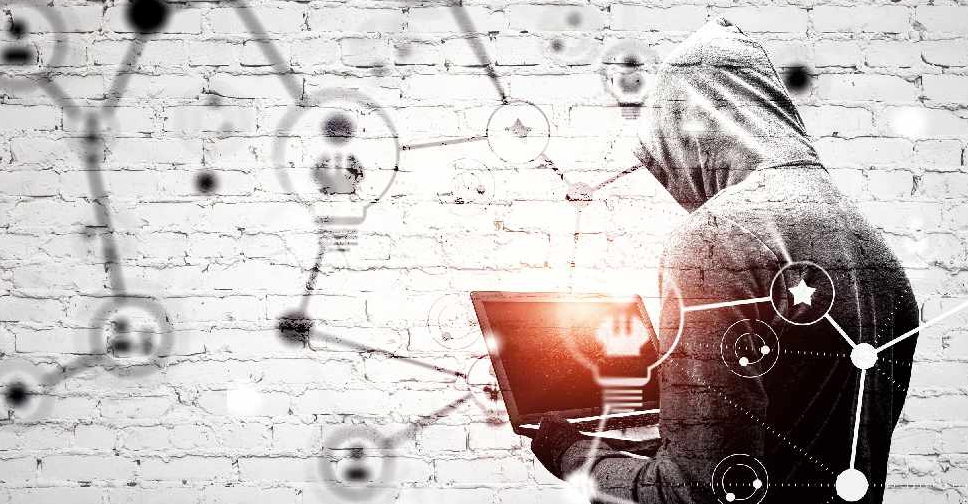 istock
Abu Dhabi Police has launched the fourth edition of the 'Be Careful' awareness campaign on the latest forms of cybercrimes.
The initiative, which will last for a month, will educate members of the public on how to preserve data and private information in order to avoid falling victim to fraud.
People have been advised to avoid making payments and purchases through unauthorized or unknown websites, which could steal their money and seize their personal bank details.
Officials have also called on parents to supervise their children's activity online as they may be targeted by predators and cyberbullies.
Once again, authorities have called on the public to use their 24-hour 'Aman' service to report such crimes by calling 8002626 or through the Abu Dhabi Police mobile application.