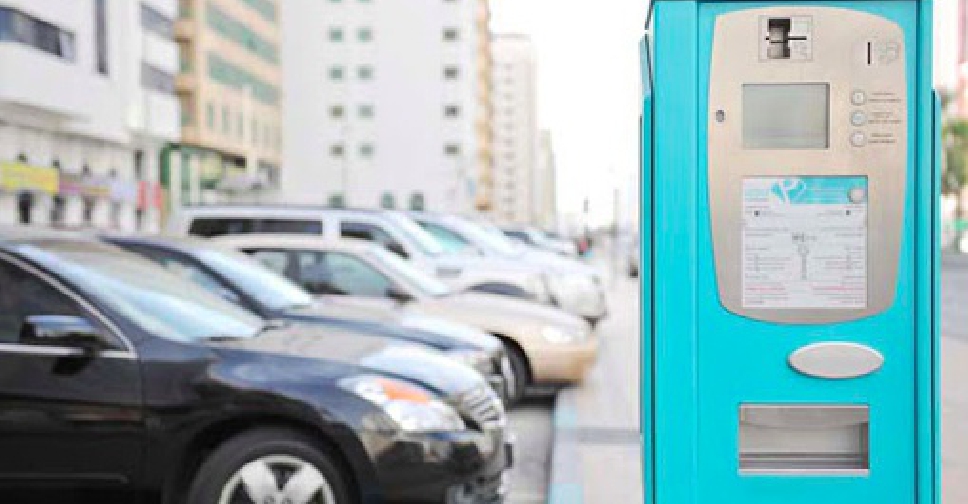 File Photo
Abu Dhabi motorists now have an easier way to manage their residential parking permits, thanks to the Department of Municipalities and Transport (DMT).
Managed by the Integrated Transport Centre (ITC), the parking permit service has been upgraded and added it to the Darb payment system.
It will allow residents to "submit applications for new residents parking permits, renew expired permits, or nearly expired ones, with the utmost ease and flexibility without the need to upload any documents".
Residents can also modify existing parking permits, "such as changing vehicle information or residence information".
The services will be available online and Darb mobile app.
The authority also reduced steps to pay service fees and Mawaqif fines, and introduced a 25 per cent discount if fines are cleared within 30 days of when it was issued.
.@AbuDhabiDMT has upgraded the Abu Dhabi residential parking permit service and added it to the Darb platform, ensuring a faster and easier service for all drivers. It is also available on TAMM. pic.twitter.com/ICwJZmK0Wf

— مكتب أبوظبي الإعلامي (@admediaoffice) January 11, 2022