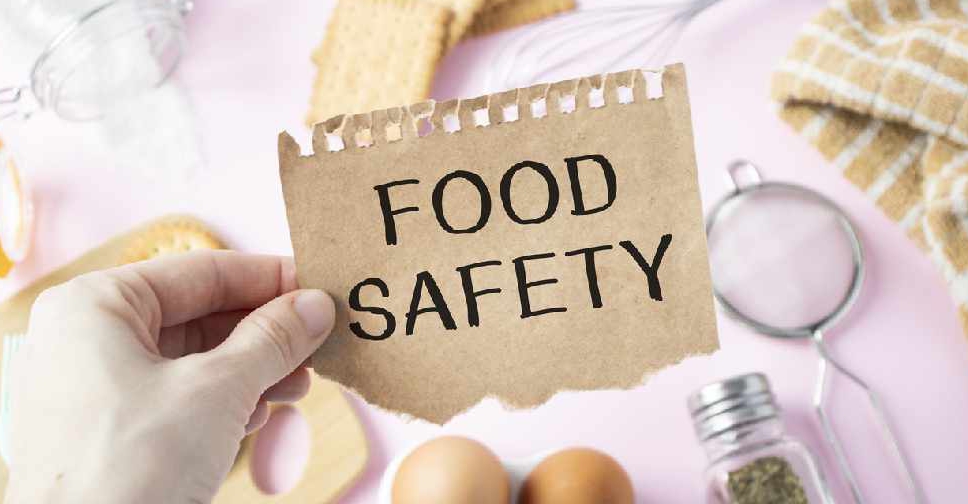 iStock [For illustration]
More than 900 food establishments were fined in Abu Dhabi last year for flouting health and safety regulations.
As many as 150,419 inspections were carried out, targeting restaurants, cafes, catering facilities, as well as food retailers and distribution centres.
The Abu Dhabi Agriculture and Food Safety Authority's (ADAFSA) checks mainly focused on hygiene and safety levels, in addition to the preparation, storage, transportation and display of food items.
Outlets in Abu Dhabi (55 per cent) accounted for more than half of the inspections, followed by Al Ain (35 per cent) and Al Dhafra (10 per cent).
A total of 36,037 administrative actions were taken against the facilities that failed to comply with the rules. These included warnings, closure notices and fines.
The ADAFSA has also been carrying out awareness campaigns to educate food establishment workers and consumers about the best practices to be followed while handling food products.
The authority has called on consumers to report any violations through the Abu Dhabi Government Contact Centre on 800555.