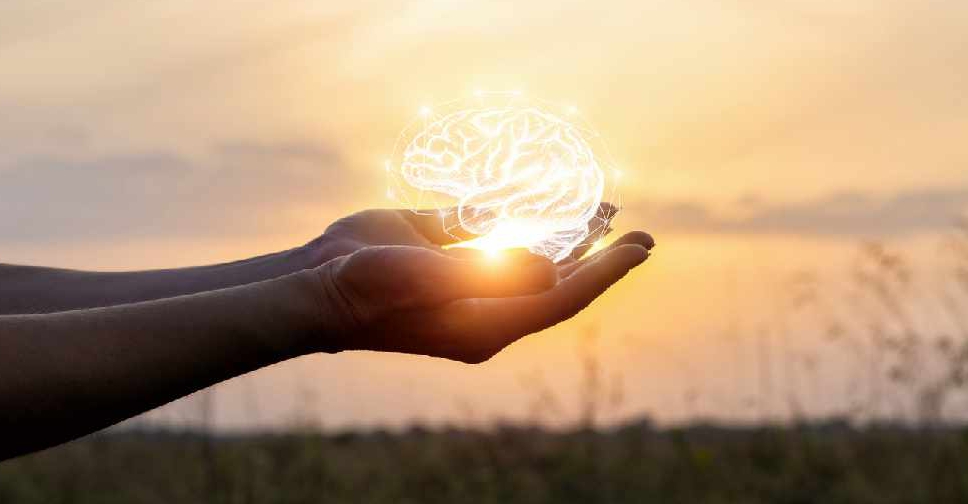 iStock [illustration]
Abu Dhabi Public Health Centre is running a new month-long campaign to raise mental health awareness during the pandemic.
The drive puts the spotlight on the importance of mental well-being with organised workshops and targeted social media messages to reduce stigma.
The Centre said it has witnessed the impact of the COVID-19 pandemic on the mental health of those who contracted the virus, their families, first-line responders, children and society as a whole.
It commends the UAE government's prominent role in instructing sectors on the provision of psychological support for the community and to frontline workers.
The campaign aims to help people request support and seek advice, in addition to offering virtual sessions providing psychosocial aid to many groups including students, mothers and the elderly.