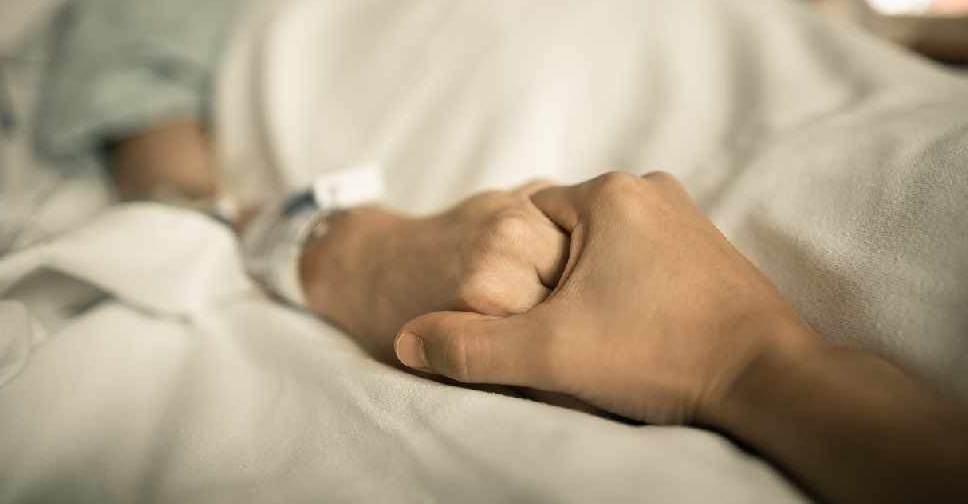 iStock
Healthcare facilities in Abu Dhabi are marking Colon Cancer Awareness Month with the launch of a campaign urging women to undergo colonoscopies for early diagnosis and stronger prognosis.
It's being organised by Sheikh Shakhbout Medical City (SSMC), along with a joint-venture partnership between Abu Dhabi Health Services Company (SEHA) and the Mayo Clinic.
As part of the 'Where Women Take Care of Women' campaign, seven female endoscopists are spearheading the practice of colonoscopies for female patients, increasing their reassurance and ensuring they are comfortable throughout the entire process.
As per the 'Abu Dhabi Health Statistics 2017' report by the Department of Health – Abu Dhabi, colon cancer is the third leading cause of cancer-related deaths in the Emirate.
It's the main cause of death for men compared to other cancers, and fourth for women following breast, ovary, bronchus and lung cancers.
"There is a common misconception that colon cancer only affects males, this is statistically and biologically not true. Females are also prone to colon cancer and should be encouraged to undergo regular colonoscopies," said Dr Michael Wallace, consultant hepatologist and gastroenterologist and division chair of Gastroenterology and Hepatology (SSMC).
Colonoscopy is the exam used to detect changes or abnormalities in the large intestine (colon) and rectum. During a colonoscopy, a long, flexible tube (colonoscope) is inserted into the rectum. A tiny video camera at the tip of the tube allows the doctor to view the inside of the entire colon. If and when necessary, polyps – a small clump of cells that form on the lining of the colon and that can develop into colon cancer – and other types of abnormal tissue, can be removed through the scope.
"Females above the age of 40 must be regularly completing colonoscopies to detect any abnormalities earlier, drastically improving their prognosis. By realising and acknowledging that a significant proportion of women patients prefer women endoscopists, we are transforming patient care to create an optimal, comfortable environment for females to prioritise their health and wellbeing," continued Dr. Wallace.
Males and females above the age of 40 are encouraged to undergo a colonoscopy every 10 years. Those who present with pre-existing gastrointestinal diseases like irritable bowel disease must undergo a colonoscopy every eight years, while those with family history of colon cancer must complete the exploratory exam every five years.