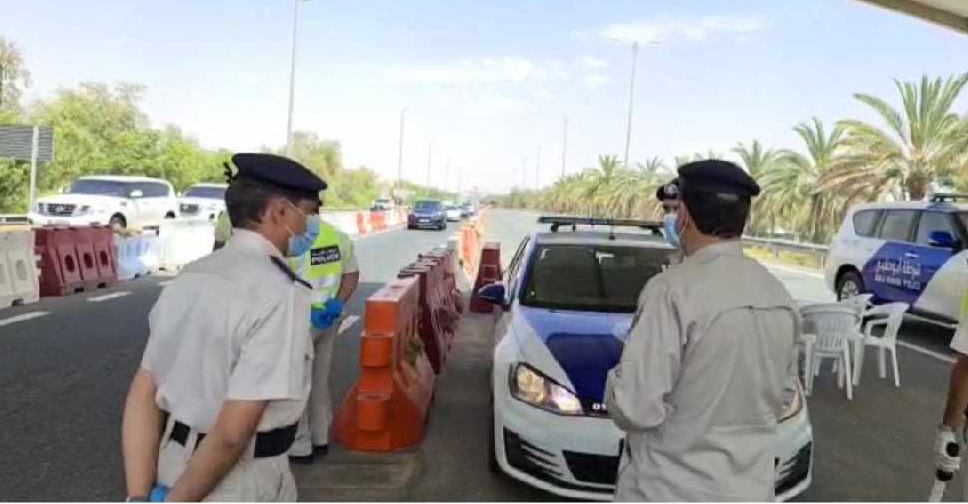 The Abu Dhabi Emergency, Crisis and Disasters Committee for the COVID-19 pandemic has confirmed that no changes have been made to the emirate's entry and exit procedures.
The Committee posted a statement on social media to affirm that nothing has been altered following reports of online rumours.
It's urging the public to stick to official information at all times.
Commuters must have a negative PCR test certificate or a DPI laser test obtained within the previous 48 hours to enter the emirate.
The Abu Dhabi Emergency, Crisis & Disasters Committee for the Covid-19 Pandemic confirms no changes made to procedures to enter and exit the Emirate and urges the public to rely only on #AbuDhabi's official sources for information. pic.twitter.com/EnMxyzODAo

— مكتب أبوظبي الإعلامي (@admediaoffice) September 22, 2020