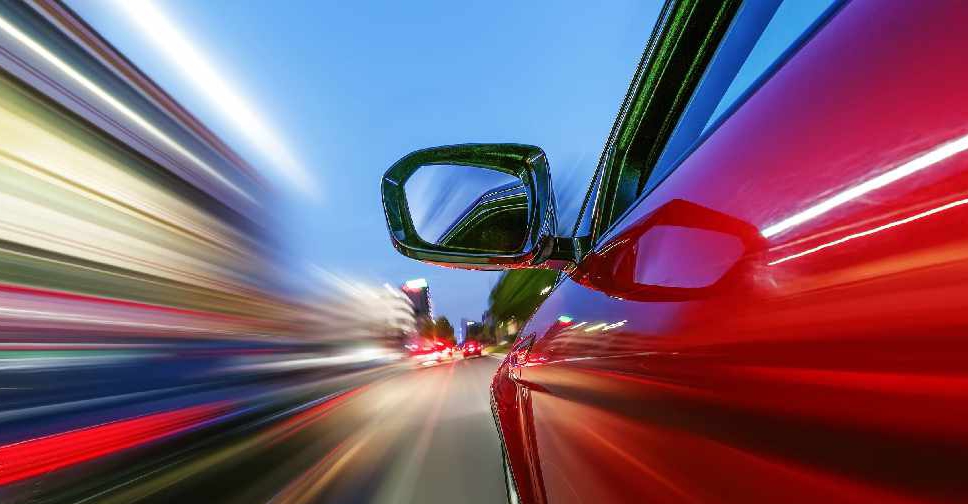 123RF
Authorities in Abu Dhabi have denied rumours that more road toll gates will be introduced in the capital.
They say that there are no plans to set up new gates in Al Ain city or Al Dhafra region.
Last month it was confirmed that four road tolls will be launched across Abu Dhabi city on October 15.
They're located at Sheikh Zayed Bridge, Sheikh Khalifa Bridge, Mussafah Bridge and Al Maqta'a Bridge.