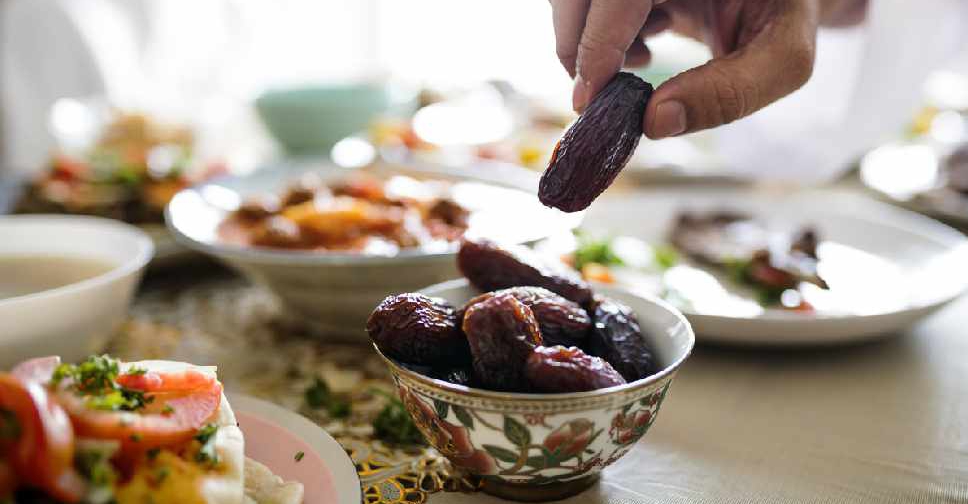 File picture
Misinformation about food on social media platforms should be reported to the authorities in Abu Dhabi.
The Abu Dhabi Agriculture and Food Safety Authority has issued a warning about the negative impact of online gossip especially during the Holy Month of Ramadan.
Officials said false information is being spread by some traders to discredit their competitors' products.
Consumers are being urged to contact the Abu Dhabi Government Contact Centre's toll-free number 800555 with their complaints.