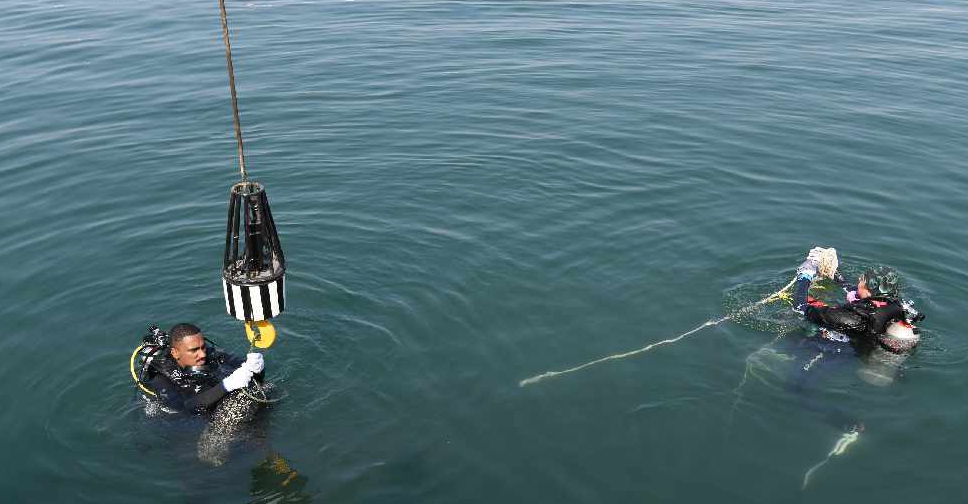 Supplied
Tyres, ropes, cans and plastic containers were among the things that police retrieved from the waters of Dubai's Deira district.
The annual clean up operation at Al Hamriya Port, carried out with the help of police officers more than 500 volunteers, helped clear out 5,000 kg of trash.
"The initiative, which plays a significant role in preserving marine life and spreading awareness about its importance, is part of Dubai police's social responsibility programmes," said Lt. Col. Ali Al Naqbi, head of the marine rescue division.
"[We] aim to contribute to making the emirate's marine environment a sustainable one that is free of pollutants."
Authorities also called on fishermen, workers and members of the public to protect the marine environment against all threats and pollution.