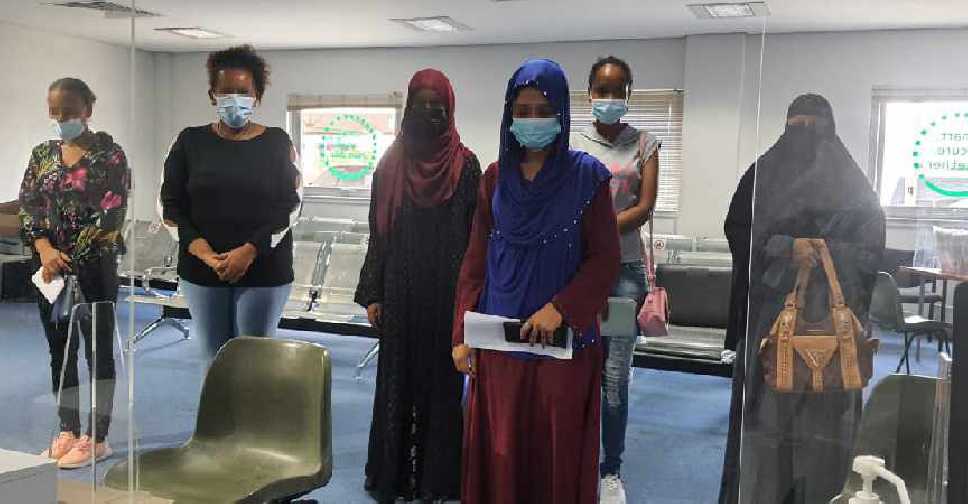 Dubai Police
The Dubai Police have intensified its crack down on illegal domestic workers during the Holy Month of Ramadan, arresting 45 maids of different nationalities.
Colonel Ali Salem, Director of the Department of Infiltrators at Dubai Police, warned members of the public, especially families, against hiring illegal house-helps as they pose a "serious security risk to the society".
He urged the public to immediately report such people to the authorities.
"Illegal domestic workers.. seek jobs at different households and get paid hourly so they make a lot of money in a short period of time," Col. Salem said, adding that they usually seek employment under fake names and without legal documents, thus violating the laws and regulations of the country.