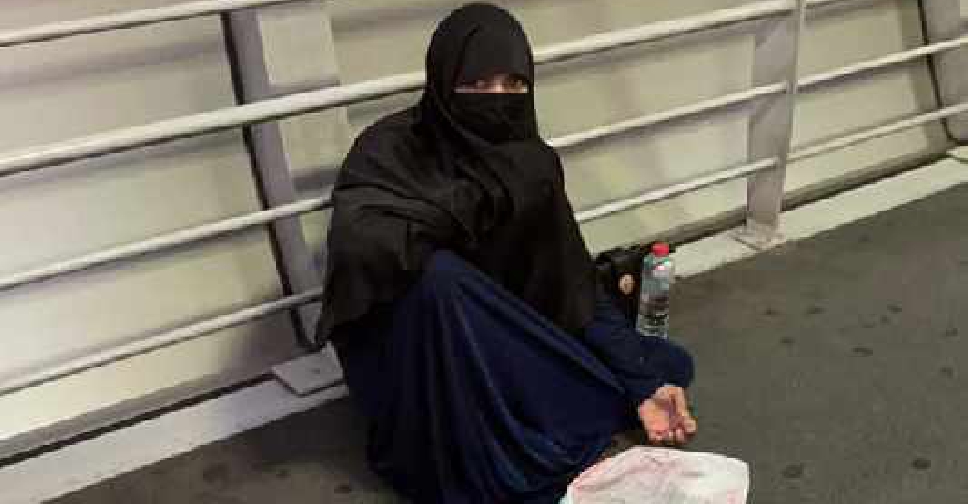 Dubai Police
A total of 24 beggars and illegal street vendors have been arrested in Dubai's Al Raffa area.
Inspections have been stepped up by the Dubai Police as part of a major crackdown on the illegal practice.
Brigadier Ahmed Thani bin Ghalita, Director of Al-Raffa Police Station, asserted that "begging poses a serious threat to the safety and security of the society".
The public have been advised not to show sympathy to such individuals, and to donate only to official charities.
Anyone caught begging in the UAE faces a fine of AED 5,000 and three months in prison.
Meanwhile, those operating networks of beggars or recruiting people from outside the country to work as beggars face a jail term of not less than six months and a minimum fine of AED 100,000.
The authority has also called on people to report beggars to the toll-free number 901 or through the Dubai Police App's Police Eye service.