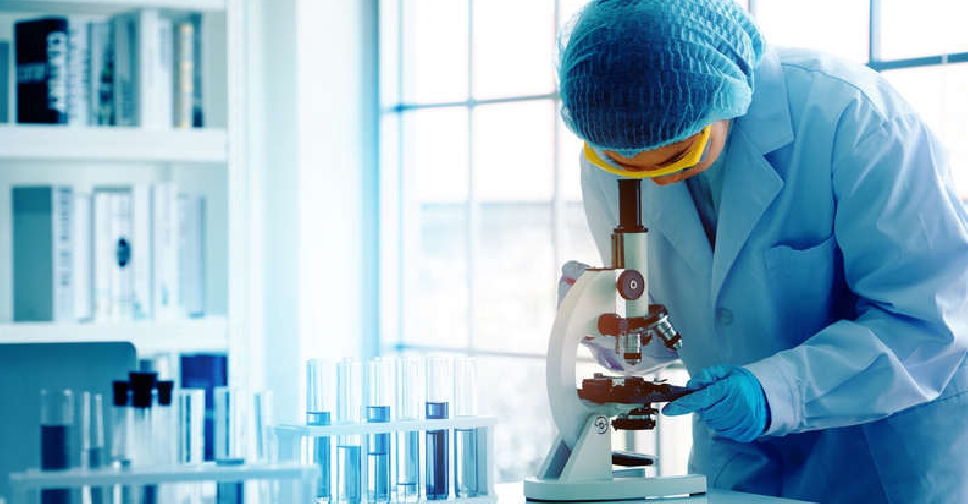 iStock
The UAE confirmed 1,632 new cases of COVID-19 from 291,676 tests on Saturday.
Another 1,561 people have recovered, taking the overall tally to 616,197.
Six patients have died, bringing the total number of fatalities to 1,831.
A total of 637,877 cases have been diagnosed in the UAE so far, out of which 19,849 are currently active.

آخر الإحصائيات حول إصابات فيروس كوفيد 19 في الإمارات

The latest update of Coronavirus (Covid 19) in the UAE#نلتزم_لننتصر #التزامك_حياتك#ملتزمون_يا_وطن#كوفيد19#وزارة_الصحة_ووقاية_المجتمع_الإمارات#we_commit_until_we_succeed #covid19#mohap_uae pic.twitter.com/UtHh2RDsG0

— وزارة الصحة ووقاية المجتمع - MOHAP UAE (@mohapuae) July 3, 2021