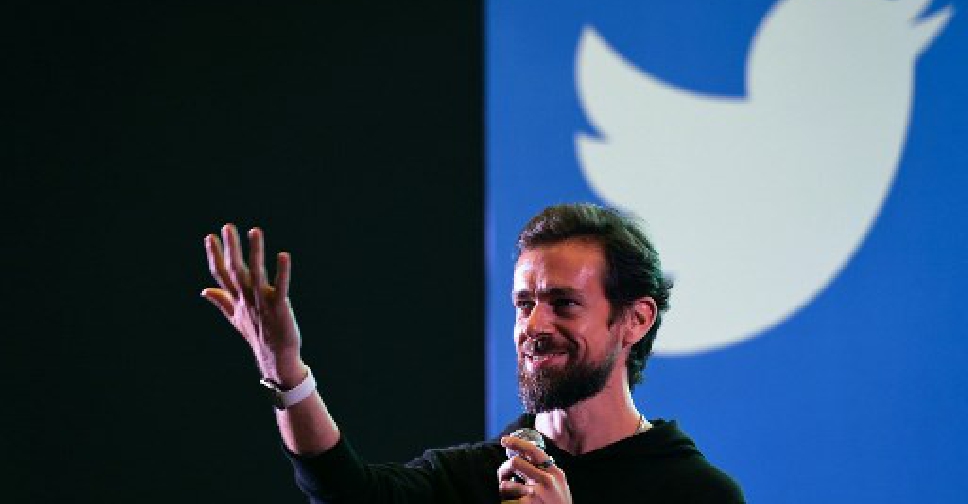 PRAKASH SINGH / AFP
The account of Twitter's CEO and co-founder was hacked for a short while before being secured.
Public tweets and retweets including racial slurs and swear words were sent from Jack Dorsey's account on Friday night.
They appeared in the feed of his 4 million followers before Twitter eventually secured the account.
The tweets and retweets were deleted less than an hour after the breach.
In a statement, Twitter said the phone number connected with Dorsey's account was compromised because of a security oversight by the mobile provider.