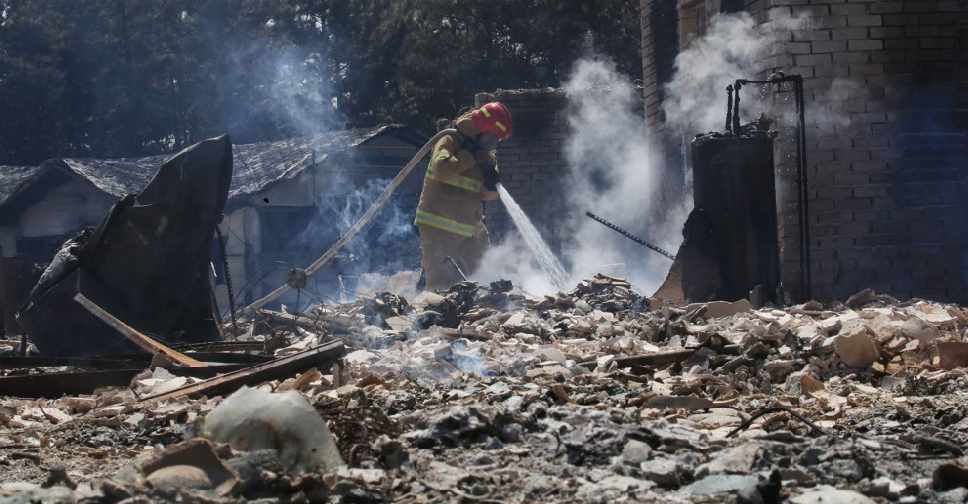 YONHAP / AFP
More than 4,000 people have been forced to flee their homes as devastating wildfires engulfs parts of South Korea's northeastern region.
The fire, which broke out in eastern Gangwon province on Thursday evening, has spread to the cities of Sokcho and Gangneung, leaving two people dead.
According to reports, some 872 fire trucks and 3,251 firefighters from all over the country have been pressed into action, with additional support provided by some 16,500 soldiers, 32 military helicopters and 26 military firetrucks.
South Korea's Unification Ministry also announced plans to brief North Korea as the wildfires impacts the border area.