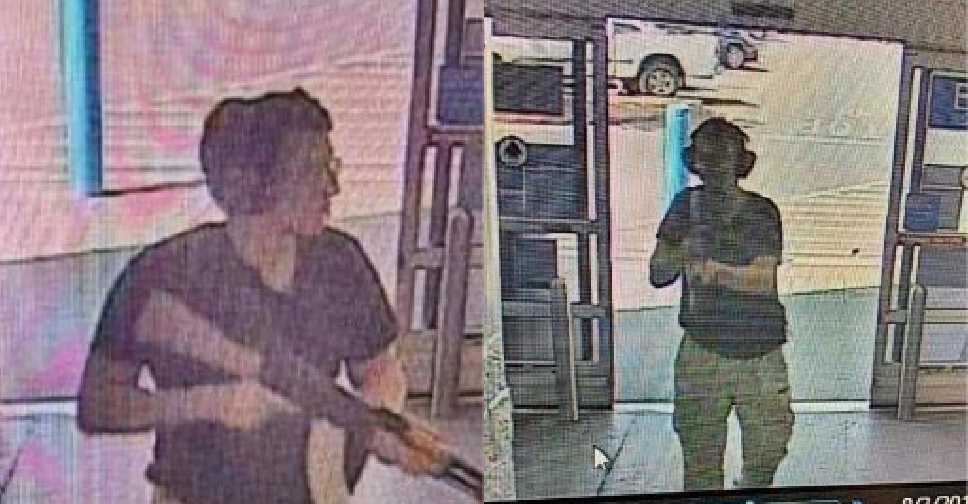 COURTESY OF KTSM 9 / KTSM 9 NEWS CHANNEL / AFP
The suspected gunman who killed 22 people in Texas last week has told police that he targeted Mexicans.
That's according to an El Paso police affidavit released which was relapsed on Friday.
21-year-old Patrick Crusius has been charged with capital murder.
He is being held in police custody without bond.
Police say he surrendered himself after the shooting at an intersection, "and stated out loud 'I'm the shooter.'"
They say he entered the Walmart with an AK47 and targeted Mexicans at a Walmart in El Paso, Texas.