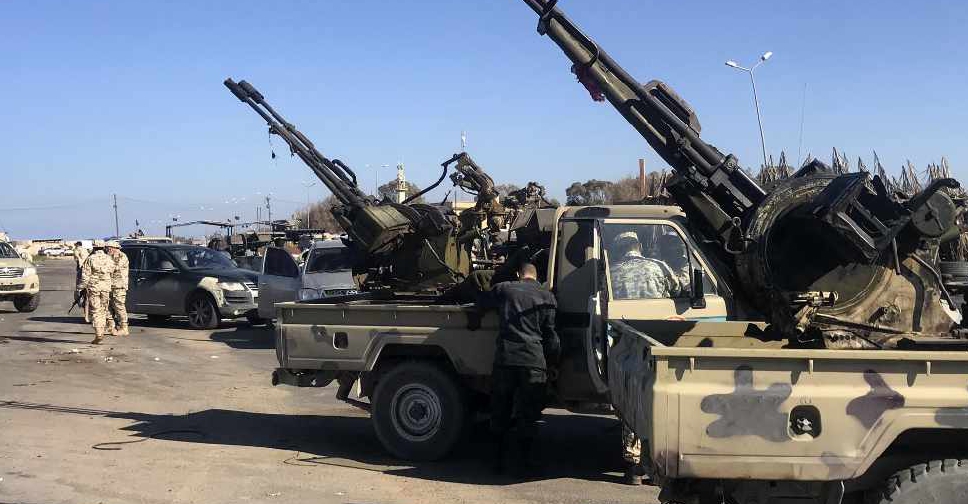 Mahmud TURKIA / AFP
Libya's UN-backed Prime Minister Fayez al-Serraj has vowed to defend the capital Tripoli as forces loyal to rival Libyan army commander Khalifa Haftar advance from the east.
The Libyan National Army (LNA) confirmed they had seized control of Tripoli's international airport on Saturday.
General Khalifa Hifter's media office posted photos of troops apparently inside the airport, saying "we are standing at the heart of the Tripoli International Airport".
Earlier this year, the LNA troops had seized the south of Libya and its oil fields.
This comes as French President Emmanuel Macron "stressed the importance of a political solution to the current crisis" during a telephone conversation with UN Secretary General Antonio Guterres.
"France will continue to support the U.N. mediation in Libya," a statement from the French presidency read.