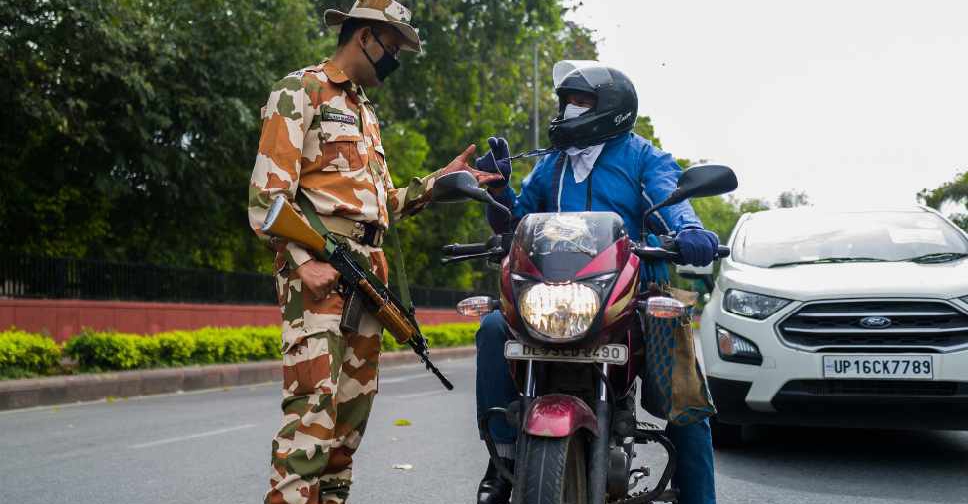 Jewel SAMAD / AFP
Banks in India will soon operate only very few branches to limit the exposure of its staff to the coronavirus.
Banks were initially exempt from the 21-day lockdown, as India is still very much a cash society.
A Reuters report, however, said the Indian central bank was looking at revising that decision.
It said only one bank branch will be open every 5 km in major cities, while in rural areas, banks will likely operate on alternate days.
Some banks have reportedly begun testing the new model, but there's no word on when it will be rolled out.
So far, the country has reported 649 coronavirus cases and 13 deaths.
On Thursday, Prime Minister Narendra Modi unveiled an economic stimulus package of 1.7 trillion Indian rupees ($22.6 billion).