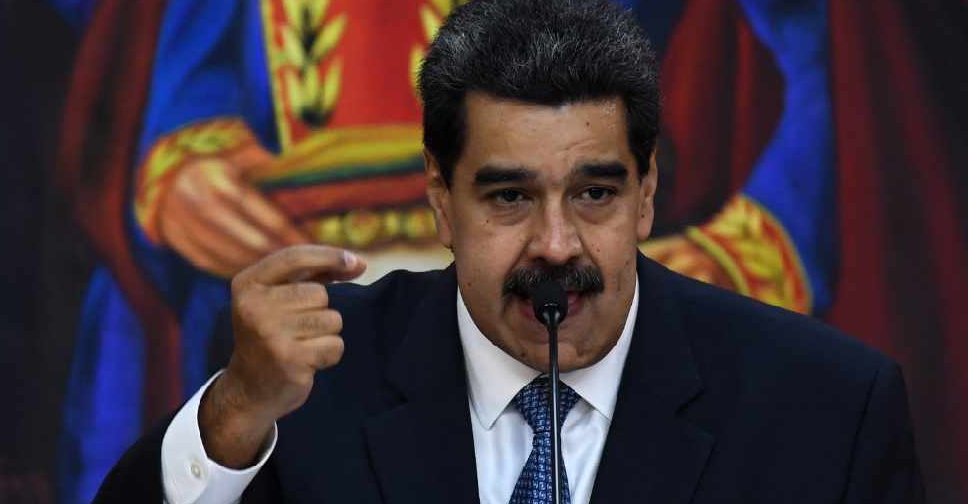 Yuri CORTEZ / AFP
Venezuela's opposition and representatives of President Nicolas Maduro's government are set to meet this week in Barbados in a bid to end months of political instability.
Norway's government in a statement said the talks would take place this week without releasing the exact date.
Opposition leader Juan Guaido, who declared himself interim president in January, said the talks must lead to a sustained solution and shouldn't be used by the Socialist Party to buy time.
He has called for free and fair elections to free Venezuela from Maduro's "dictatorship".
This comes as Maduro intensified a crackdown on the opposition since a failed coup in April.