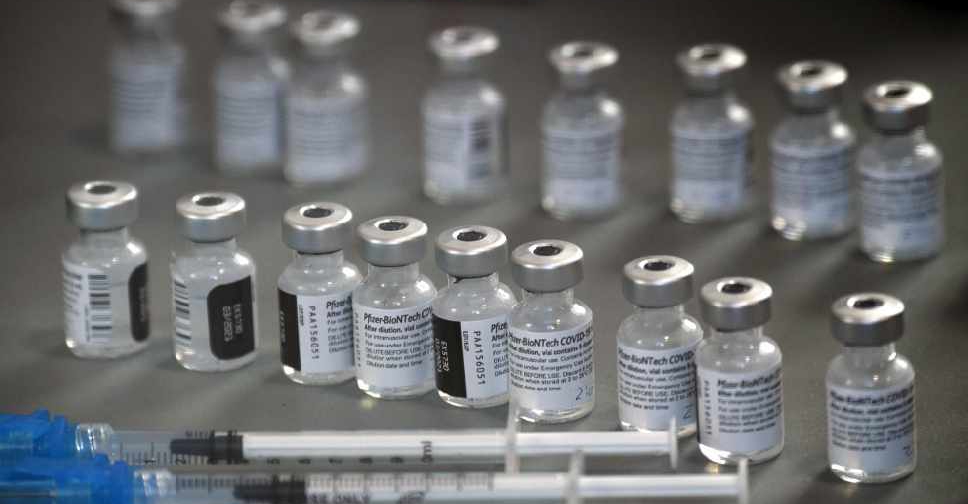 PATRICK T. FALLON / AFP
An unrelenting coronavirus surge pushed besieged hospitals further to the brink as the US pressed on with its immunisation rollout and prepared to ship a new vaccine on the cusp of winning regulatory approval.
COVID-19 hospitalisations rose to record heights for a 19th straight day, with nearly 113,000 coronavirus patients counted in US medical facilities nationwide on Wednesday, while 3,580 more perished, the most yet in a single day.
The virus has claimed over 311,000 lives in the US to date, and health experts have warned of a deepening crisis this winter as intensive care units (ICUs) fill up and hospital beds spill over into hallways.
The tolls mounted as US regulators weighed whether to grant emergency use authorisation for a vaccine developed by Moderna Inc, just a week after an earlier vaccine from Pfizer Inc and German partner BioNTech SE won consent for mass distribution.
A panel of outside advisers to the US Food and Drug Administration overwhelmingly endorsed Moderna's vaccine candidate for emergency use after a daylong meeting on Thursday. FDA authorisation could come as soon as Friday.
Both vaccines require two doses, given three or four weeks apart, for each person inoculated.
The initial 2.9 million doses of the Pfizer/BioNTech vaccine began shipping on Sunday and were still making their way to hospitals across the country and into the arms of doctors, nurses, and other frontline medical professionals.
Some of the first shots were also going to residents and staff of long-term care facilities. Other essential workers, senior citizens and people with chronic health conditions will be next on the list.