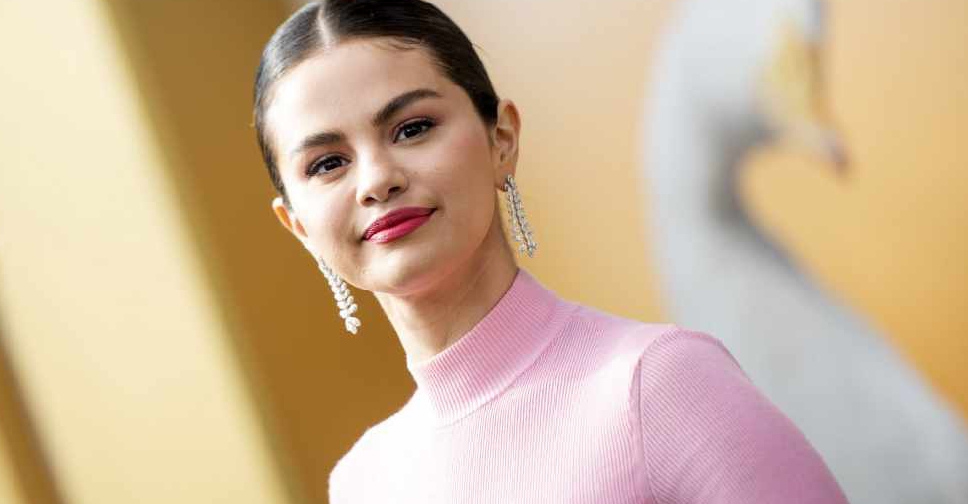 VALERIE MACON / AFP
Selena Gomez has accused social media platforms of not doing enough to control hate speech, claiming they had "failed the American people".
She believes they are partly to blame for violence on Capitol Hill.
In a note shared on Twitter, Gomez named Facebook, Instagram, Twitter and Google, as well as their bosses, and urged them to "fix things moving forward".
. @Facebook, @Instagram, @Twitter, @Google, Mark Zuckerberg, @SherylSandberg, @jack, @Sundarpichai, @SusanWojcicki pic.twitter.com/df3ZLR5Ruk

— Selena Gomez (@selenagomez) January 7, 2021
After the riots broke out, the social media giants had temporarily locked the accounts of US President Donald Trump.