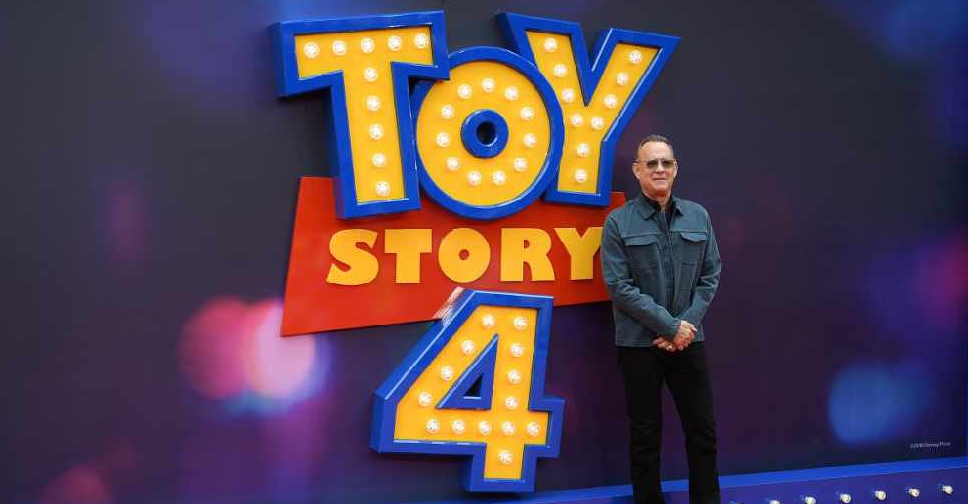 Daniel LEAL-OLIVAS / AFP
Hollywood star Tom Hanks has said recording Woody's final scenes in 'Toy Story 4' had been "pretty profound".
Speaking on the red carpet in London for the film's European premiere, the actor said he had to "collect himself" after becoming emotional.
He revealed that he had recorded his final lines while facing away from everyone else and looking at the wall.
"I didn't want to have any self-consciousness for what I knew was going to be the… last few hours I was spending with the movie," he said.
The film also features Buzz Lightyear (Tim Allen), Bo Peep (Annie Potts), Jessie (Joan Cusack) and a new stuntman character voiced by Keanu Reeves.