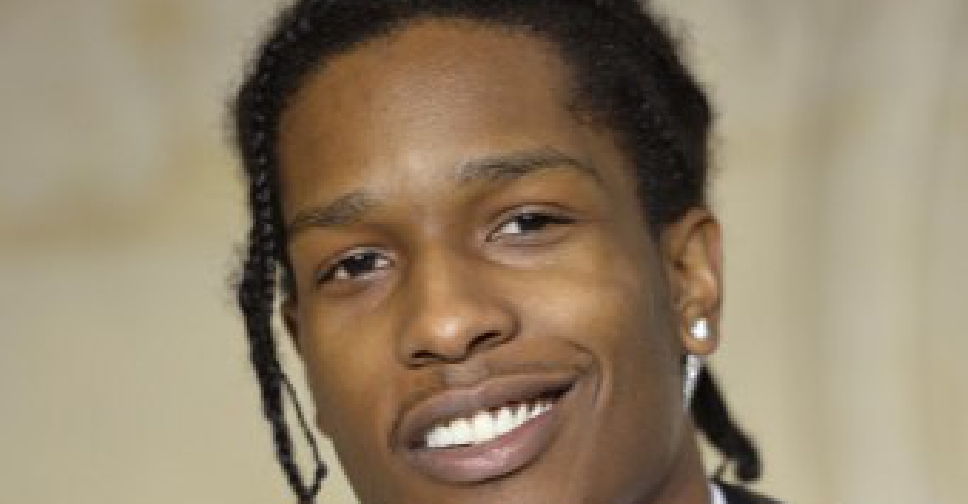 MIGUEL MEDINA / AFP
A teenager has told a Swedish court that A$AP Rocky kicked and punched him.
He said the US rapper was involved in a violent altercation with two members of his team.
The incident happened outside a hamburger restaurant in Stockholm.
The 30-year-old, whose real name is Rakim Mayers, has pleaded not guilty to the assault charges.
The developments came on the first of the hearing, which is taking place in a Swedish court.
The case has received national attention in the USA, with President Donald Trump offering to intervene on the rapper's behalf.