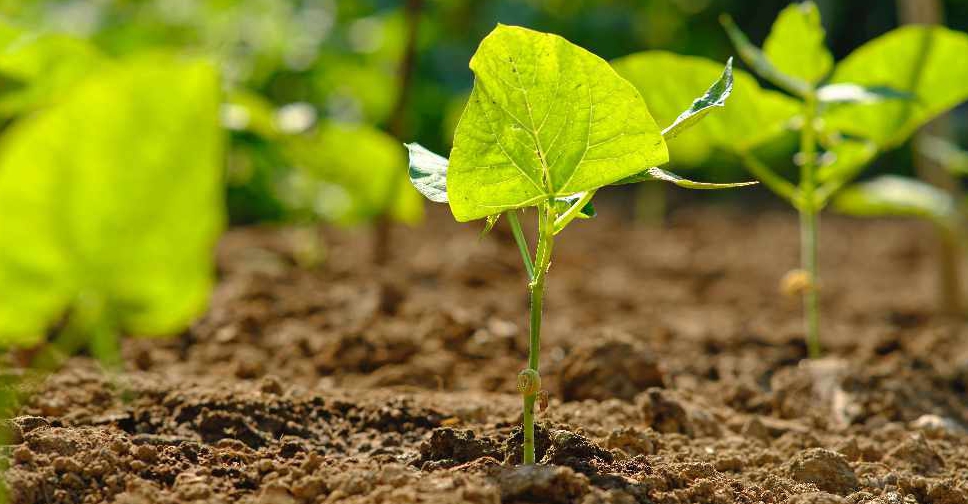 Supplied
The Emirates Literature Foundation has announced a new partnership with Jane Goodall's Institute, to promote creative writing and foster a deep understanding of the UN Sustainable Development Goals in children.
The Jane Goodall's Institute's Roots & Shoots programme will be twinned with the Voices of Future Generations initiative.
It's a creative writing competition under the patronage of UNESCO that encourages children to write adventure stories featuring sustainable themes.
Her Highness Sheikha Maytha bint Hamdan bin Rashid Al Maktoum has been named Goodwill Ambassador for Roots & Shoots UAE, and Her Highness Sheikha Hissa bint Hamdan bin Rashid Al Maktoum is the Goodwill Ambassador for Voices of Future Generations Middle East.
Together the sisters aim to ensure children today grow up with a mastery of reading and writing coupled with the awareness and drive to protect the environment and vulnerable communities.
Dr Jane Goodall said, "Roots & Shoots encourages children to get together to implement practical positive change for people, animals and the environment. We are lucky to have such a passionate advocate for nature as our Goodwill Ambassador, and I can't wait to see what the children of the UAE will accomplish with her support."
School, community, youth groups, and families can apply to start one of the groups.
They can then choose initiatives fitting for their area and share ideas with other Roots & Shoots forums from around the world.
The Voices of Future Generations is a unique writing initiative, held under the patronage of UNESCO, created to promote sustainability awareness and the UN Convention on the Rights of the Child.
The competition, for children aged between 8 and 12, encourages children to write adventure stories about characters overcoming challenges and creating a more tolerant, sustainable world.