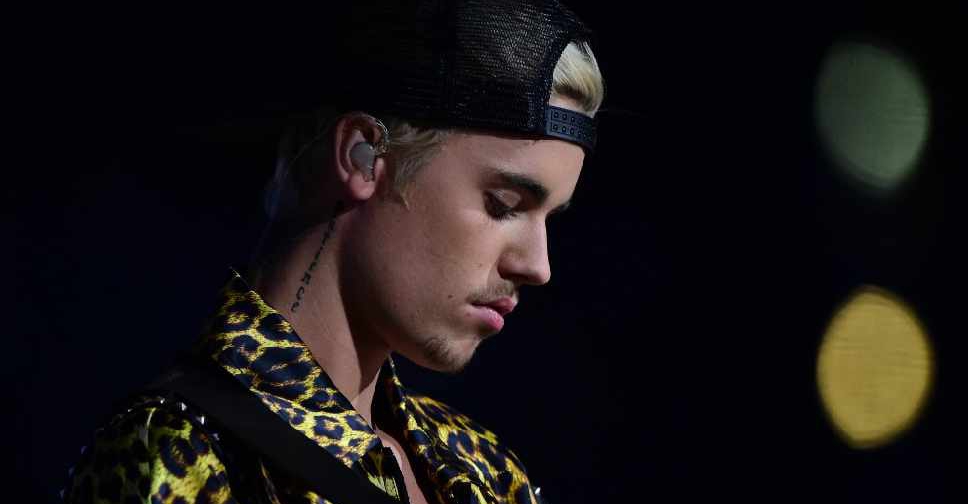 ROBYN BECK / AFP
Justin Bieber has challenged Tom Cruise to a UFC fight, with champion fighter Conor McGregor offering to host it. 
The pop star tweeted: "I wanna challenge Tom Cruise to fight in the Octagon and "Tom if you don't take this fight you're scared and you will never live it down."
He then tagged UFC president Dana White and asking who is willing to put on the fight.
Bieber's challenge sparked an enthusiastic response from Mcgregor who tweeted: "If Tom Cruise accepts this challenge, McGregor Sports and Entertainment will host the bout. He also took the opportunity to challenge another Hollywood star, Mark Wahlberg, to a fight as the undercard.