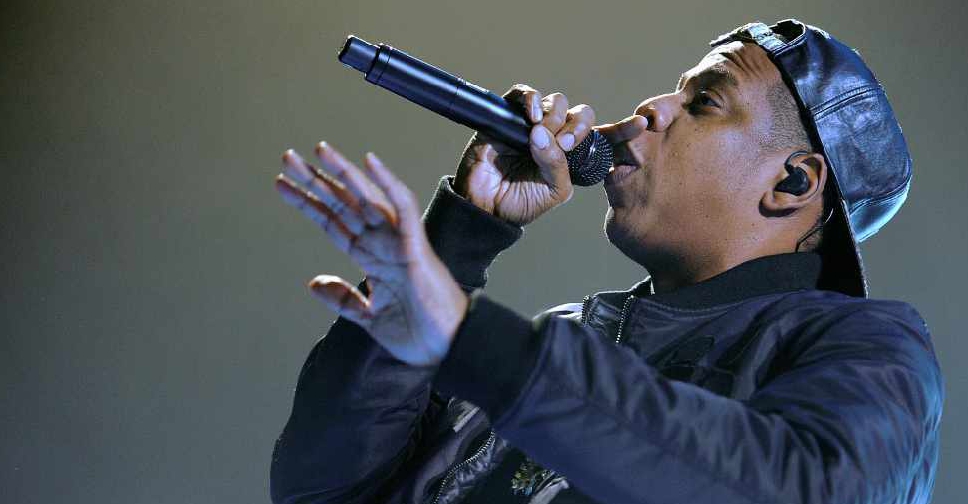 ANGELIKA WARMUTH / DPA / AFP
Jay-Z has become the world's first billionaire rapper.
That's according to Forbes magazine, which has estimated that the singer's wealth "conservatively totals" to $1 billion.
It based on the combined value of his businesses and investments.
His superstar wife is reportedly worth about $335 million, and they have had a joint net worth over $1 billion.
Jay-Z joins an elite club of entertainers that includes Oprah Winfrey, George Lucas, Steven Spielberg and Michael Jordan.