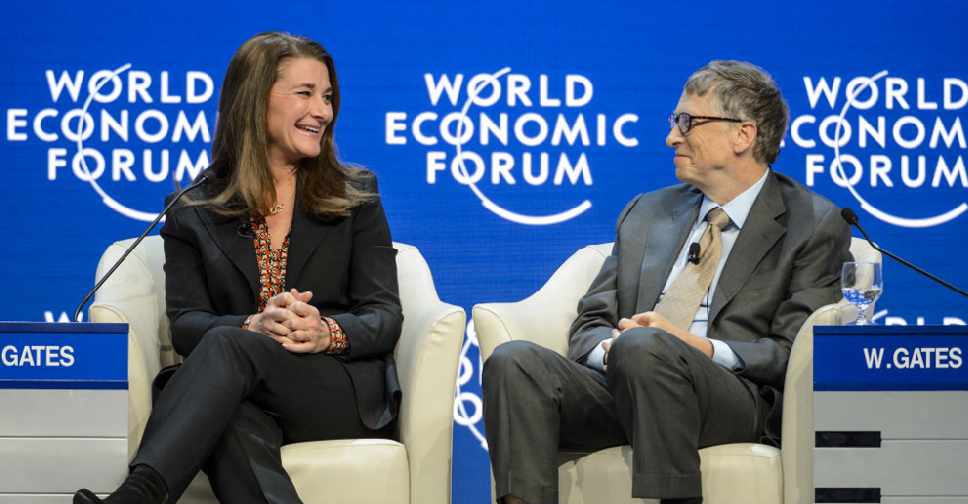 Fabrice COFFRINI / AFP
Bill and Melinda Gates' divorce will entail complex decisions about how to handle their wealth after 27 years of marriage.
In a joint petition for dissolution of marriage, the couple asserted their legal union was "irretrievably broken," but said they had reached agreement on how to divide their marital assets.
In their divorce petition, the couple asks the court to divide their communal property, business interests and liabilities "as set forth in our separation contract," though that accord was not made public.
According to media reports, the three children of Bill and Melinda Gates will each inherit less than 1 per cent of their parents' $130.5 billion fortune following the divorce, as the couple have pledged to donate at least half of their wealth to charitable causes.
Bill Gates, according to Forbes, is estimated to be the fourth richest person in the world.
During a chat with Reddit in 2017, Gates had said his children would inherit $10 million each – less than 1 per cent of his fortune. He explained that "leaving kids massive amounts of money is not a favour to them".
The rest of the Gates' fortune will go towards charitable causes.
It was back in 2020 that Bill and Melinda pledged to donate majority of their wealth to philanthropic causes. They had made the commitment along with fellow billionaire Warren Buffett.
The couple have pledged to continue their philanthropic work together, although there's speculation that Melinda could branch out on her own.