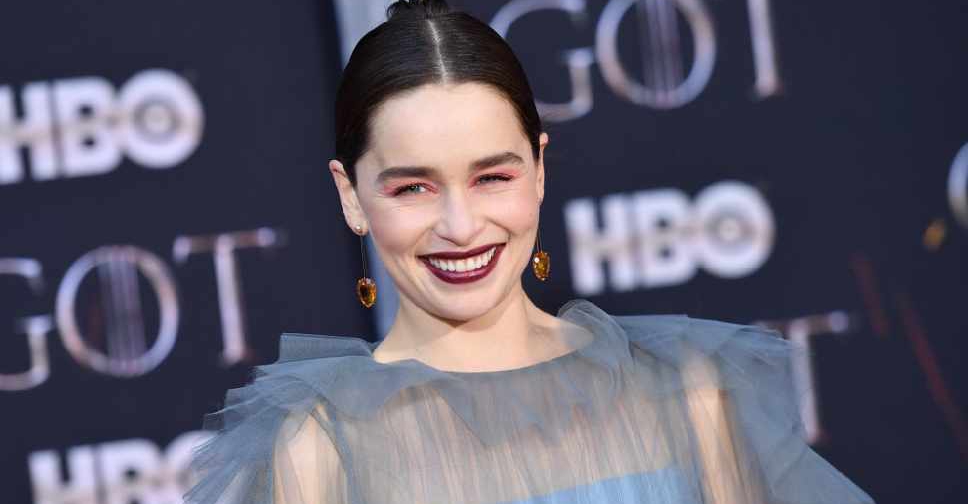 Angela Weiss / AFP
Emila Clarke admitted her 'Game of Thrones' character, Daenerys Targaryen, saved her life.
In a new interview with Variety, the 32-year-old actress opens up about how playing Khaleesi helped her get through the struggles she faced following two brain aneurysms and surgeries.
"I always say that Daenerys literally saved my life, because it puts you in quite the headspace when you've had a brain injury.
"Walking in her shoes, I just put so much more into each season because it really was life or death.
"I felt so powerfully that she was saving me. I could only see her. That was my single point of focus that allowed me to not think about anything scarier than just getting on set."