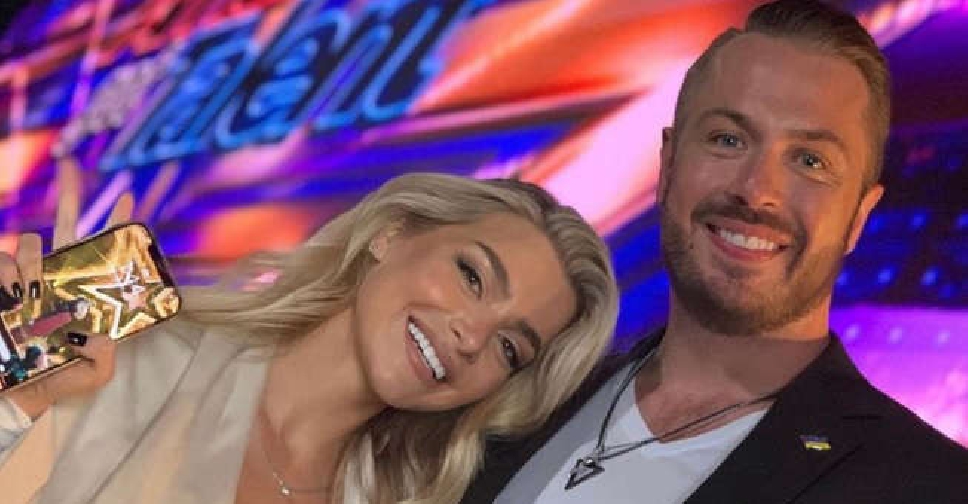 Instagram/Mind2Mindofficial
Dubai-based mentalist duo Mind2Mind wowed the crowd and judges on America's Got Talent.
James Harrington from the UK and Ukrainian Marina Liani got four 'yes' from the judges and received a standing ovation for their incredible act.
The first act featured 'mind reading from a distance,' with Marina identifying judge Sofia Vergara's phone battery percentage while standing outside the theatre with the show's host using her husband as a medium.
The couple then invited the audience to think of positive personal memories, with Marina correctly identifying what judge Heidi Clum thought of.
The couple recently won the coveted Golden Buzzer on Ukraine's Got Talent, and have also featured on Britain's Got Talent.