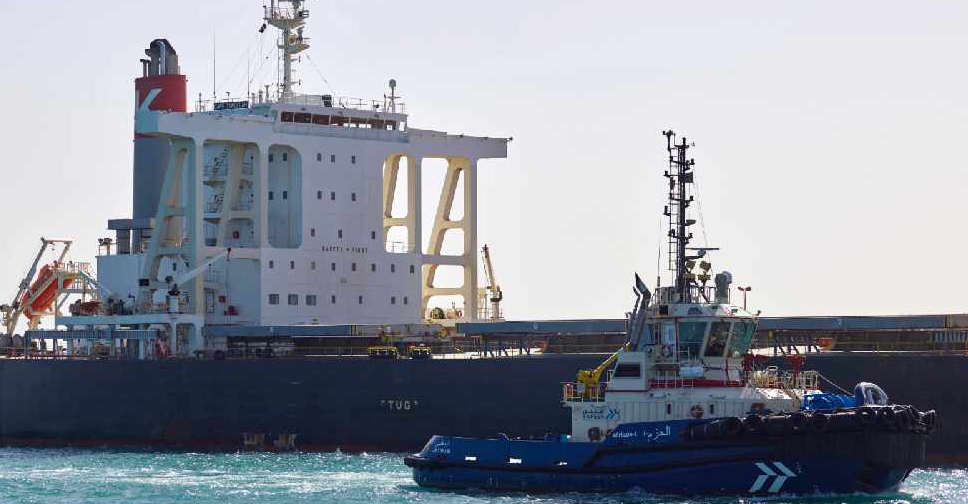 WAM
Two of the UAE's largest industrial companies are offering training for young people in shipping and logistics
Emirates Global Aluminium and Abu Dhabi Ports have partnered together to offer support for UAE nationals wanting to further their careers.
Training will focus on key aspects of shipping and logistics such as ship operations and management, port and terminal management, international trade, supply chain and chartering.
Abu Dhabi Ports will oversee the training at the Abu Dhabi Maritime Academy, its dedicated regional centre for excellence in maritime and logistics education based in Musaffah.