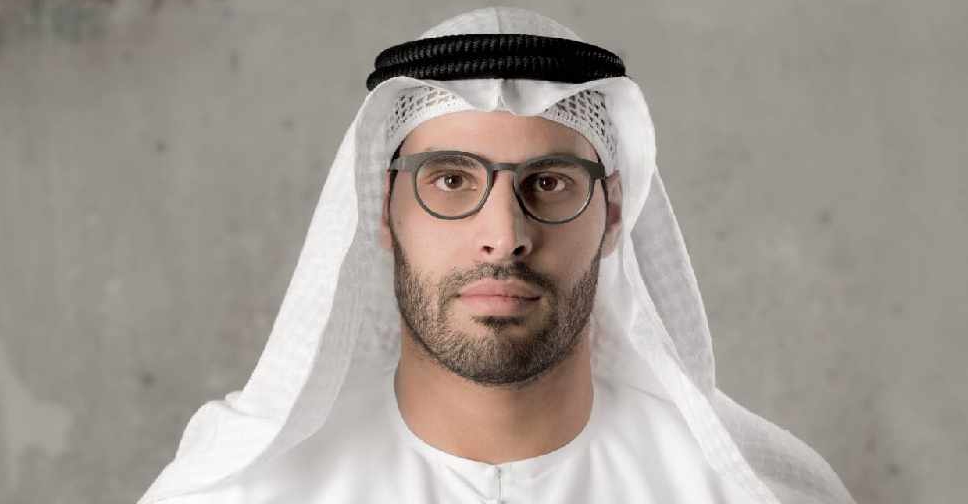 WAM
The Chairman of Abu Dhabi's Department of Culture and Tourism says safety efforts are being doubled across the industry in a statement marking the event.
The annual World Tourism Day is held under the auspices of the United Nations.
This year, the UN says the COVID-19 pandemic represents an opportunity to rethink the future of the sector.
In his statement, the Chairman, Mohamed Khalifa Al Mubarak, said the industry is facing challenges.
Al Mubarak stressed that safety efforts are being doubled as preparations are made to welcome visitors again.
He said the challenges must be approached with innovative solutions and strategies to revive the sector while maintaining the safety and well-being of the community.
Al Mubarak added that a number of ground-breaking virtual experiences have been created to enable travellers to appreciate the best of Abu Dhabi, during the closures and travel restrictions.