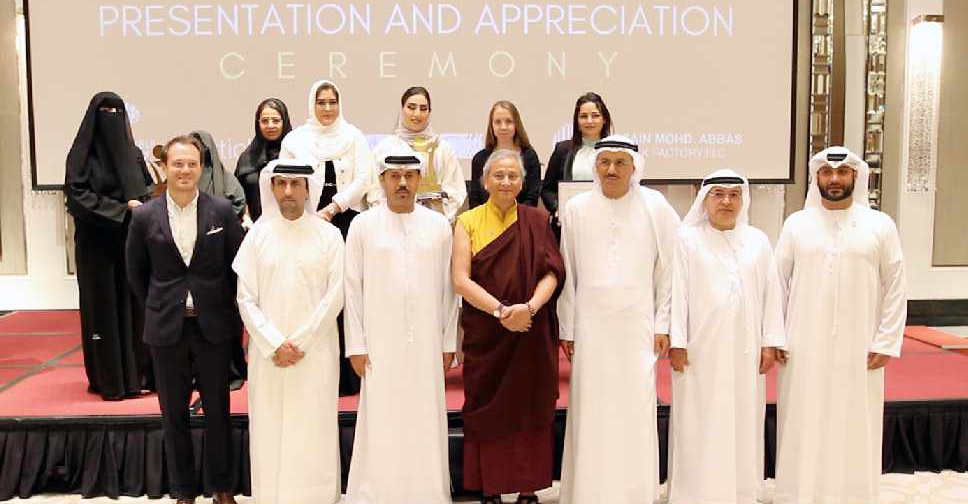 Supplied
Dubai Police and Aafaq Islamic Finance are apparently the happiest workplaces in the region.
The organisations won the public and private sector honours respectively at the second edition of the Happiness @ Work Awards.
Fujairah Municipality won the award in the Best Workers Welfare Program category, while Blossom by Babilou Education was declared the winner in the Best Workplace Sustainability Program category.
A total of 67 nominations were made across all different categories, with an independent jury evaluating the organisations.