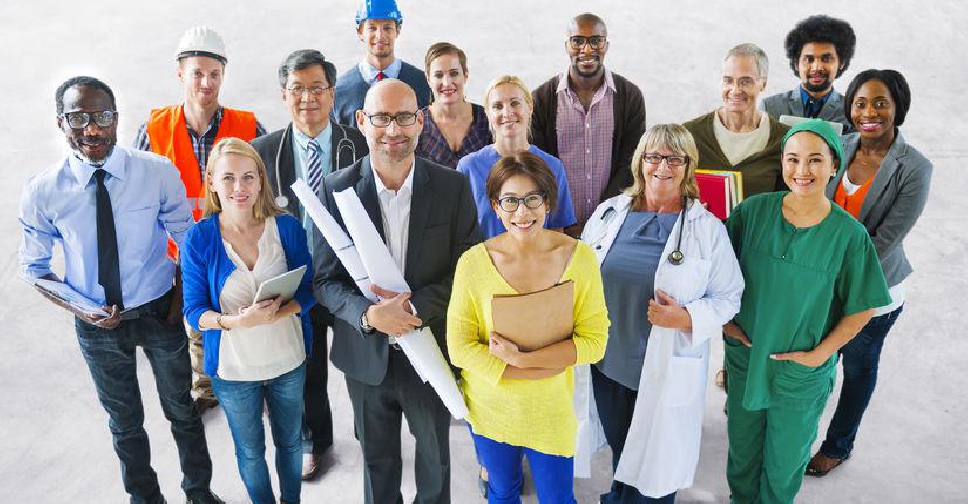 123 RF / rawpixel
The UAE's most searched professions have been revealed.
According to a new report from SEMrush, the careers that receive the most searches online for men are aviation and law.
Meanwhile, most women in the emirates are interested in finding out about how to become teachers and nurses.
It also found that searches in the health and legal sectors have witnessed the largest spike over the last three years.