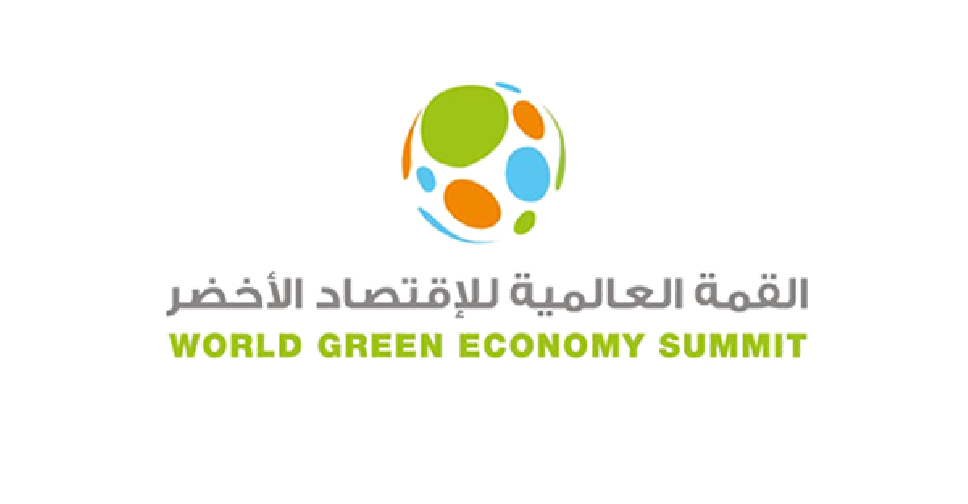 WAM
The 8th World Green Economy Summit (WGES) will explore ways to improve global food security, sustainability of the food systems and the contribution of the agriculture sectors to achieve a net zero future.
The Summit, which is organised by Dubai Electricity and Water Authority (DEWA) and the World Green Economy Organization (WGEO), will be held on September 28 to 29 at the Dubai World Trade Centre.
It will draw attention to the rapid global changes that create the need for practical solutions to the entire food value chain.
WGES brings together local and international VIPs and global decision-makers and influencers to share their successful experiences and case studies to mitigate global food crises and find practical solutions to meet the needs of current and future generations.
"The Summit supports the forward-looking vision of His Highness Sheikh Mohamed bin Zayed Al Nahyan, President of the UAE; and His Highness Sheikh Mohammed bin Rashid Al Maktoum, Vice President, Prime Minister of the UAE and Ruler of Dubai, to transform the UAE into a global hub for food security based on innovation, as well as to achieve the objectives of the UAE's National Food Security Strategy 2051 to develop an integrated, national sustainable food production system. Furthermore, the Summit strengthens the UAE's role in supplying sustainable international solutions that improve people's lives worldwide," said HE Saeed Mohammed Al Tayer, Vice Chairman of the Dubai Supreme Council of Energy, MD & CEO of DEWA and Chairman of the WGEO.
"The Summit also supports the UAE's efforts to achieve the Sustainable Development Goals (SDGs) 2030, including the 'Zero Hunger' goal. It discusses ways to make current food systems more sustainable, using Fourth Industrial Revolution technologies, climate-smart agriculture, transforming into a green and circular economy and fostering innovation," added Al Tayer.
The UAE plays a crucial role in addressing the issues relating to global food security and is regarded as a leading donor to the Food and Agriculture Organization of the United Nations.
The leadership's proactive vision has played a pivotal role in preserving the welfare of UAE citizens and residents and ensuring their access to high-quality food.
WGES adds to the UAE's initiatives and projects to build constructive partnerships to overcome common obstacles and activate the digital revolution in managing a sustainable food system.
One of the most notable projects is the Food Tech Valley project in Dubai, the national initiative 'Naama' to reduce food loss and waste in the UAE, and the global FoodTech Challenge.