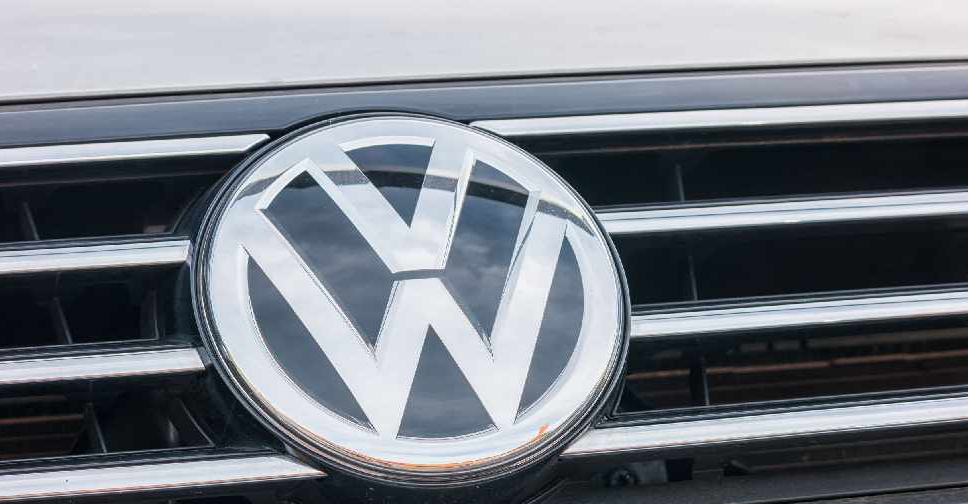 123 RF / rclassenlayouts
Volkswagen has been ordered to forfeit its greenhouse gas emissions credits.
It comes after the US Environmental Protection Agency announced that auto software overstated real-world performance.
The German carmakers has also been told to lower the fuel economy ratings on 98,000 of its vehicles in the USA.
On Friday Volkswagen agreed to a USD$ 96.5 million court settlement to reimburse affected customers.