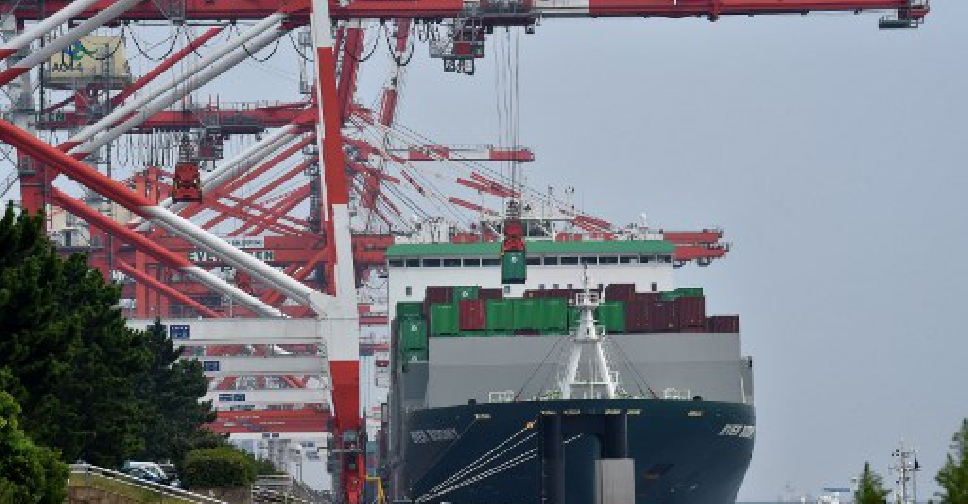 KAZUHIRO NOGI / AFP
There's been a further escalation in the trade war between the USA and China.
The US has announced that it will impose fresh tariffs on billions of dollars worth of Chinese goods on Sunday.
It's the first of two rounds of new tariffs.
However Beijing has replied by saying it has "ample" means to retaliate.
Chinese officials also called for both sides to continue trade talks.