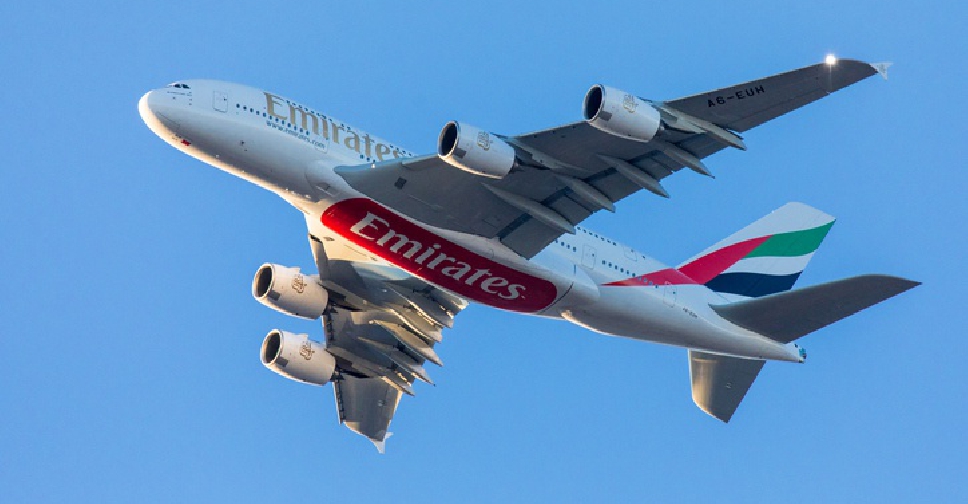 Emirates Airline has announced that it will continue to operate flights to some countries.
Further to an earlier announcement by the airline regarding the suspension of all passenger flights, Emirates amended the decision after receiving several requests from governments and customers.
They will be supporting the repatriation of travellers by operating flights to and from the UK, Switzerland, Hong Kong, Bangkok, Malaysia, Philippines, Japan, Singapore, Australia, South Africa, the United States and Canada.
Emirates clarified that they will continue flying to the listed countries as long as there is a demand and borders remain open.
They have also stated that the situation "remains dynamic", and that travellers should continue to check their flight status on the official Emirates Airline website.