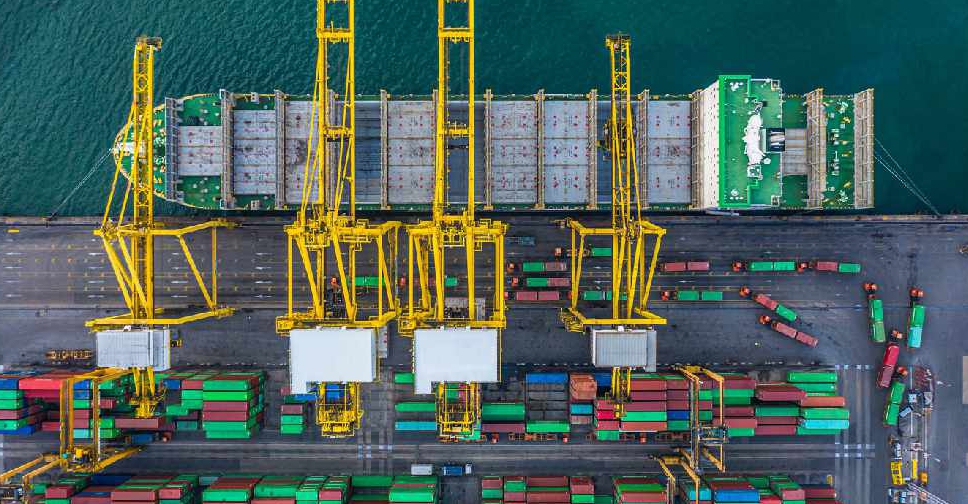 iStock [For illustration]
The total value of the UAE's non-oil trade in 2019 grew 4.4 per cent to exceed AED 1.6 trillion.
That's according to figures released by the Federal Competitiveness and Statistics Authority (FCSA).
All non-oil-related trade indexes improved last year, led by exports (AED 457.4 billion against AED 431.55 billion in 2018) and re-exports (AED 231.23 billion compared to AED 206 billion in 2018).
Meanwhile, imports rose from around AED 898.37 billion to AED 914.8 billion, accounting for 58 per cent of the total foreign trade.
China (AED 184.15 billion) was the UAE's top non-oil trade partner last year, followed by India (AED 152 billion), Saudi Arabia (AED 113.25 billion) and the US (AED96.56 billion).