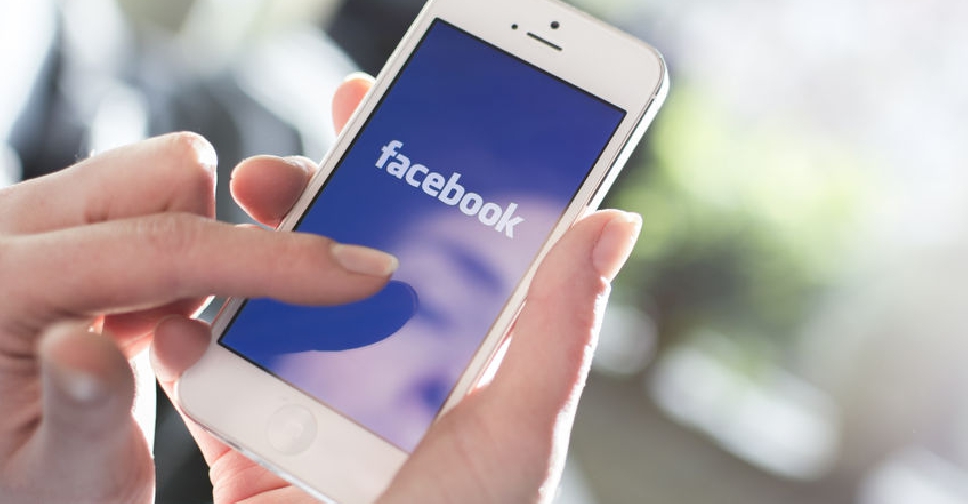 Facebook
If you use Facebook ads for your business, it's now going to cost you a little more.
In an email, the social media giant announced that a 5 per cent Value Added Tax (VAT) will be levied on online promotions targeted at UAE audience.
Additionally, business owners can claim their VAT refund once their Tax Registration Number (TRN) is updated on Facebook.