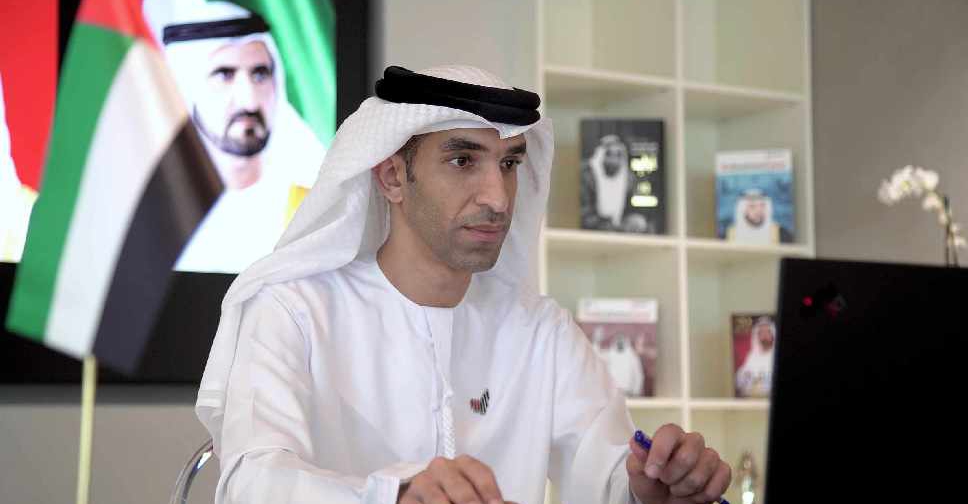 WAM
The UAE has affirmed its commitment to international efforts to reinforce trade and investment during the COVID-19 pandemic.
Dr Thani bin Ahmed Al Zeyoudi, Minister of State for Foreign Trade, stressed the importance of global cooperation during a remote meeting of G20 trade and investment ministers chaired by Saudi Arabia.
Al Zeyoudi also emphasised the need to support less developed countries as well as small and medium-sized enterprises.
He highlighted the UAE's belief that fully recovering from the crisis requires cooperation between nations.
The Minister said key collaborative areas include openness of trade, achieving sustainable development, ensuring economic diversification, free economic zones and bridging the digital gap between countries.