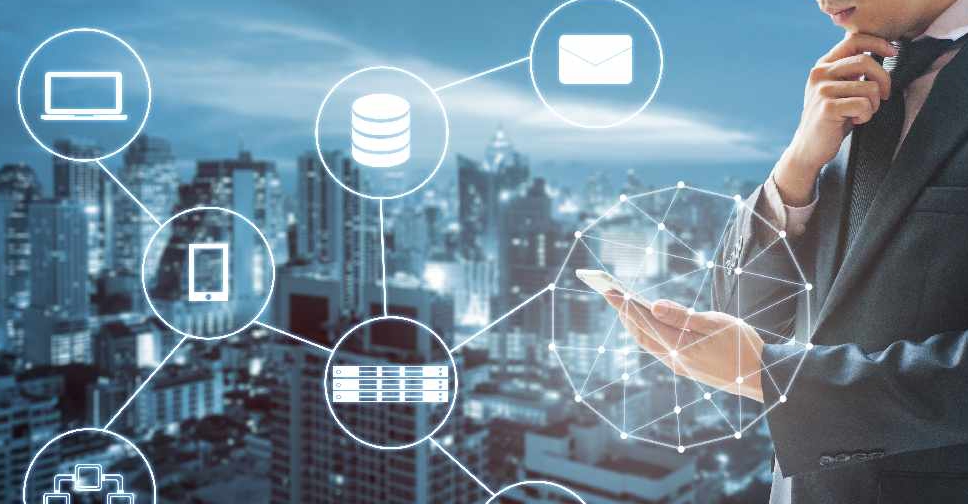 123 RF / canjoena
The UAE has improved its ranking in a global technology competitive index.
It's moved up from sixth to second overall in a new report issued by the World Economic Forum.
The report is regarded as one of the most important global competitiveness indexes that countries rely on to measure the performance of their IT sector.
The UAE remained the first globally in the mobile broadband subscriptions index and second in mobile-cellular telephone subscriptions.
It also advanced to the fourth position in fibre Internet subscriptions and fifth in the rate of Internet users.