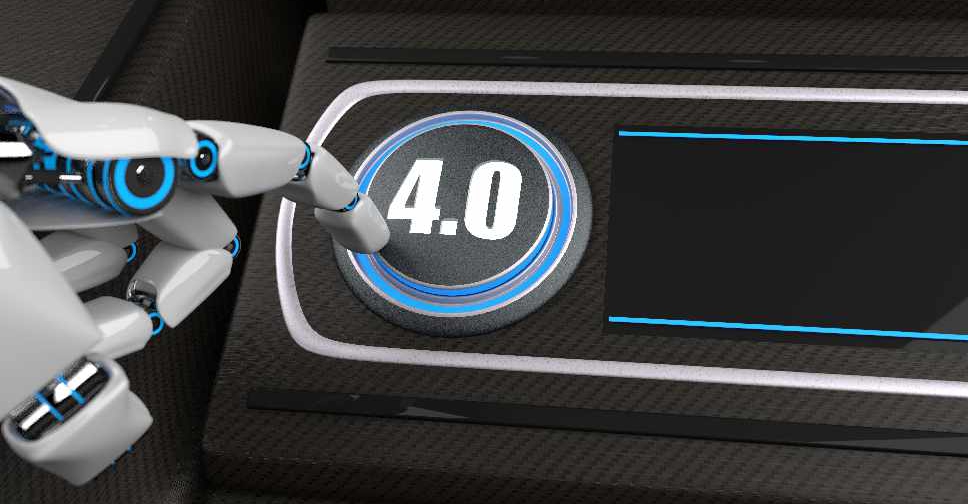 123 RF / limbi007
The UAE is set to become the first country in the world to appoint a Fourth Industrial Revolution (4IR) Ambassador.
It comes after a cabinet decree was issued by His Highness Sheikh Mohammed bin Rashid Al Maktoum, Vice President and Prime Minister of the UAE and Ruler of Dubai.
The fourth industrial revolution revolves around how disruptive technologies and trends like robotics, and artificial intelligence are changing the way we live and work.
The ambassador's role will be to lead new global partnerships on behalf of the UAE's government and to employ the best technological advancements to make a positive change in people's lives.
The announcement is aimed at strengthening the UAE's position as a global hub for future technology and innovative partnerships.