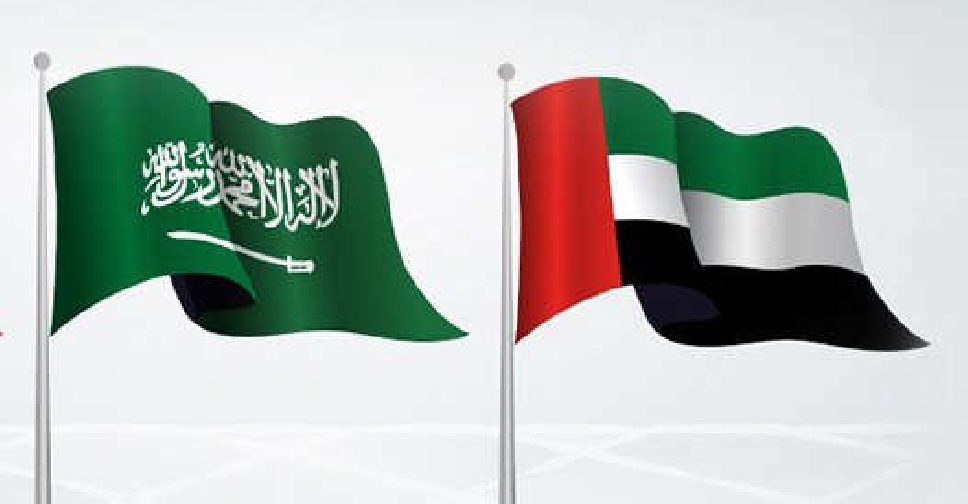 The volume of trade exchange between the UAE and Saudi Arabia grew by 28 per cent in 2022, compared to 2018, with the value exceeding AED 137 billion.
According to the ministry of economy, the total non-oil trade between the two countries surged to AED 586 billion over the five-year period.
Saudi Arabia was also the UAE's third-largest non-oil trading partner last year.
The UAE's imports from the Kingdom grew to AED 34.49 billion in 2022, while non-oil exports to Saudi Arabia hit AED 35.96 billion, and re-exports increased to AED 67.16 billion.
The strong bilateral relations have had a positive impact on the sustainable development of both countries in various fields, including economic cooperation and joint investment.