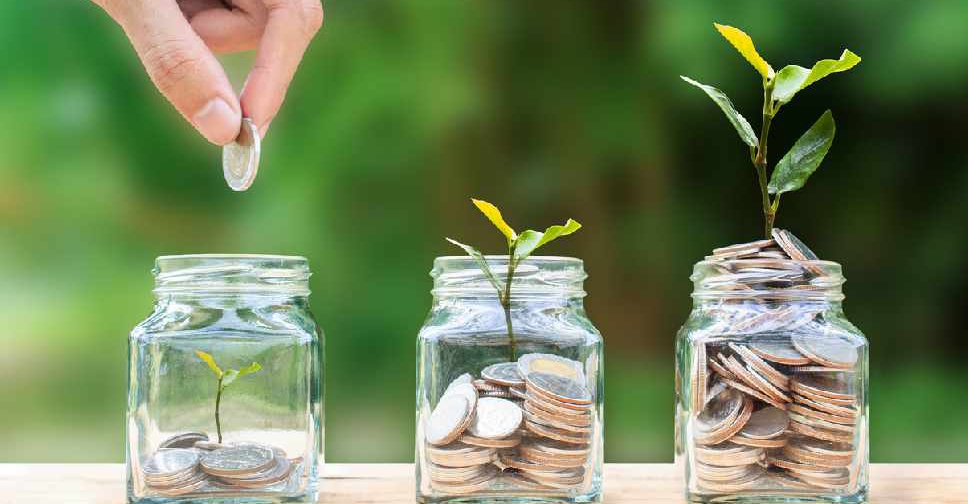 iStock [For illustration]
Around 60 per cent of the UAE residents have apparently managed to save more money during the recent movement restrictions than they would under normal circumstances.
That's according to a survey by the consulting firm AT Kearney, which found that more than a quarter would continue to save even as restrictions ease.
Debashish Mukherjee, the company's head of consumer industries and retail, told ARN News how people's spending habits are changing.
The study also suggests that more than half of the respondents are comfortable shopping in public places during the current situation.
However, the majority of them would do so only if retailers are complying with the preventive measures.
Mukherjee explains what this means.